X
AOF Review
Kakka Thollayiram (1991) | Malayalam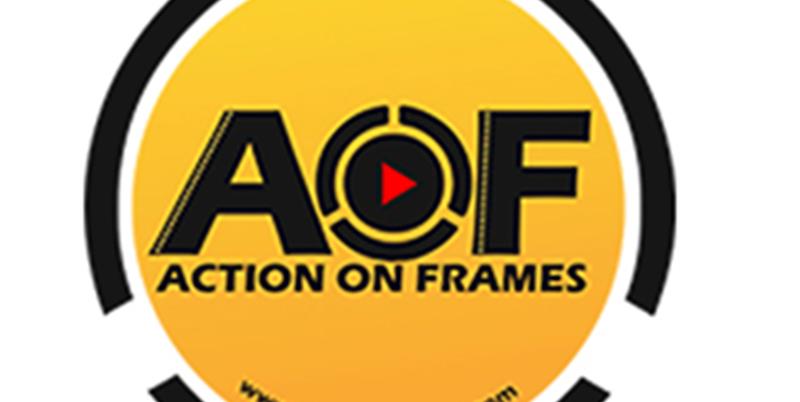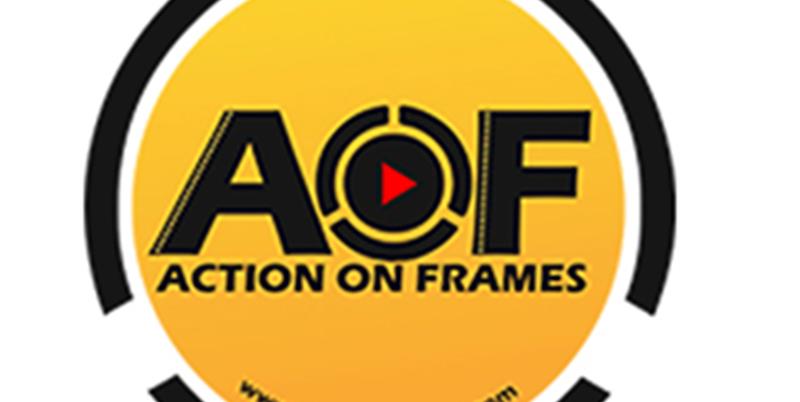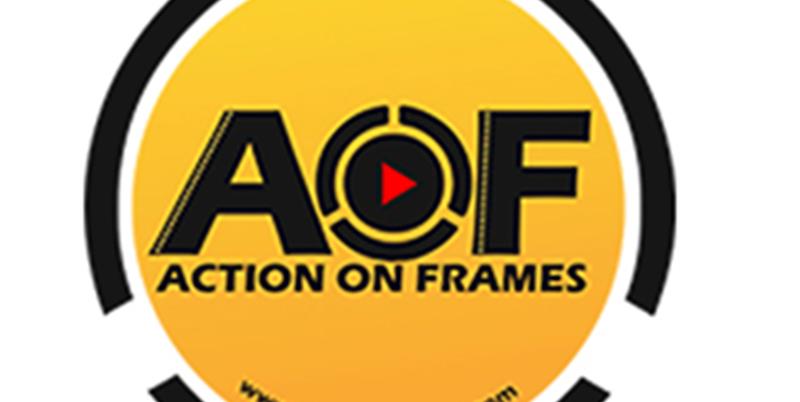 Kakka Thollayiram ( 1991 ) |Malayalam
Comedy
Kakka Thollayiram is a 1991 Indian Malayalam film, directed by VR Gopalakrishnan. The film stars Mukesh, Urvashi, Chithra and Sukumari in lead roles. The film had musical score by Johnson. The film was distributed by navayuga Arts. The music was composed by Johnson and lyrics was written by Kaithapram. Revathy (Urvashi) is the sister of Madhavan (Mukesh). She becomes mentally ill because of the typhoid that affected her brain. Her brother tells her a story of a prince and a princess. Soon, a neighbor (Saikumar) rapes her and she eventually becomes pregnant. Soon, she falls in love with him. She also thinks that he is the 'prince' of the story told by her brother. She wishes to marry her 'prince'. Madhavan, asks his neighbor to marry his sister and he readily accepts. On the day of the marriage, Madhavan comes to know that Revathy's fiancé raped Revathy and made her pregnant. Madhavan becomes extremely angry and stabs (saikumar) in front of Revathy and he dies, which becomes a mental shock to Revathy and her condition worsens.
Director(s) - Not Available
Producer(s) - Not Available
Written by - Not Available
Music - Not Available
Cinematograhy - Not Available
Distributed by - Not Available
Release Date : 5/11/1991
Click For Review
No Images found!
No Videos found!