X
AOF Review
ChathurMukham (2021) | Malayalam
Chathur Mukham, directed by Ranjeet Kamala Sankar and Salil V. made its way to the theater on Thursday, April 8 amid mixed response.The film starring Manju Warrier, Sunny Wayne, Renji Panicker, and Alencier Lay Lopez in crucial roles has managed to impress the audience. Twitter users have lauded the makers for the fresh concept and execution, while the actors are being praised for their brilliant performances. The script for the film has been penned by K. Abhayakumar and Anil Kurian.

Chathur Mukham, a techno-horror film is a first of its kind in South cinema, with a unique concept that introduces us to an altogether new dimension of horror movies. The thriller scary movie is a diversion from the usual paranormal flicks with the filmmakers taking a huge risk with a new genre that the Malayalam filmgoers are not familiar with.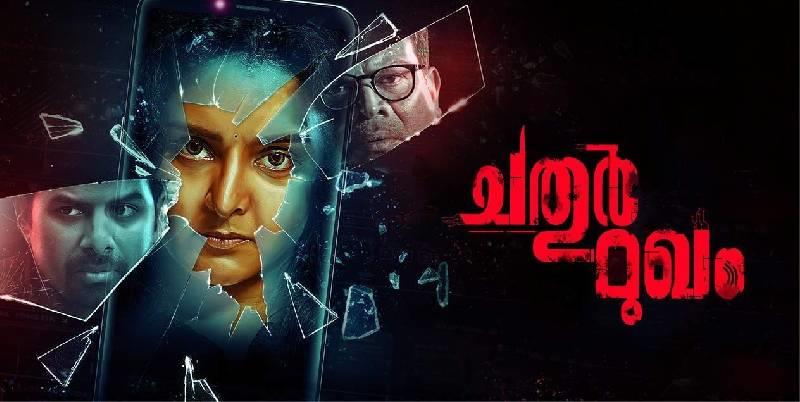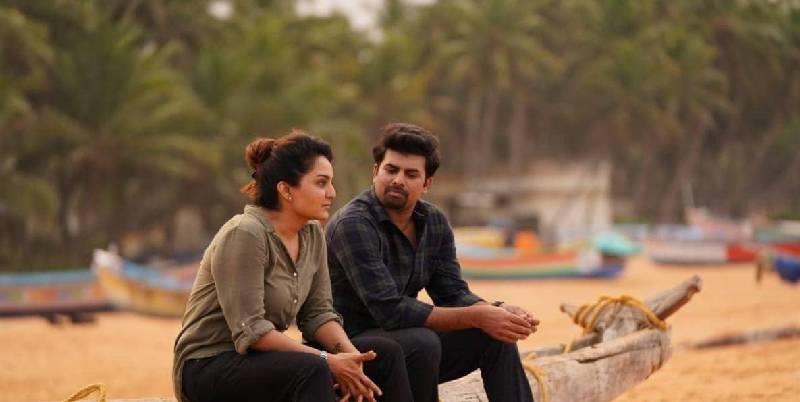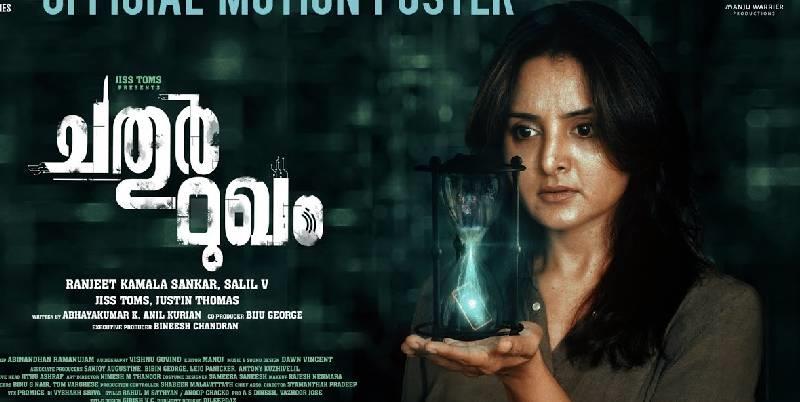 ChathurMukham ( 2021 ) |Malayalam
Horror Thriller
ChathurMukham ​is a 2021 Indian Malayalam-language techno-horror film directed by Ranjeet Kamala Sankar and Salil V for the screenplay written by Abhayakumar K and Anil Kurian. It stars Manju Warrier, Sunny Wayne and Alencier Ley Lopez, with Niranjana Anoop, Babu Annur, Shyamaprasad and Rony David in supporting roles. Manoj has edited the film while Abinandhan Ramanujam handled the cinematography. Dawn Vincent composed the original songs and background score. The film is jointly produced by Jiss Toms and Justin Thomas under Jiss Toms Movies and Manju Warrier Productions.
Director(s) - Not Available
Producer(s) - Not Available
Written by - Not Available
Release Date : 4/8/2021
Click For Review
No Images found!
No Videos found!