X
AOF Review
Manthrikumaran (1998) | Malayalam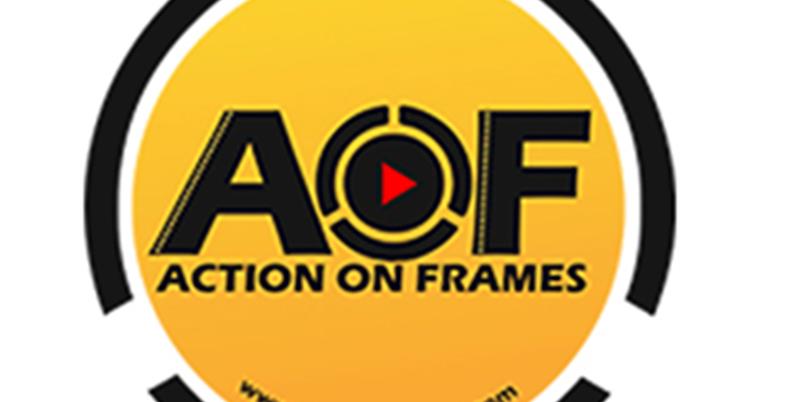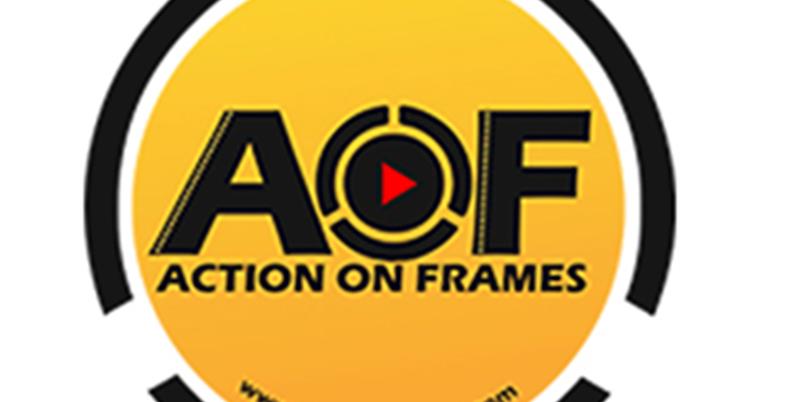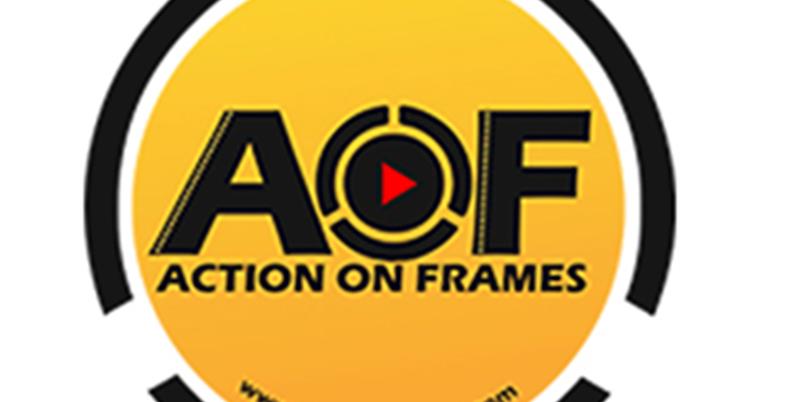 Manthrikumaran ( 1998 ) |Malayalam
Drama
Achuthankutty wants to become a Bank manager and thinks high of himself. Pothuval brings a marriage proposal for him with Aswathi. She is a nurse and for that reason Achuthankutty insults her father even before he sees her. He gets a job as peon in the same town where Aswathi works. Achuthankutty's superior is Jagathy. Jagathy always fights with his feminist and arrogant wife Chandrika. Chandrika and Aswathy are friends and they find out about Achuthankutty.
Director(s) - Thulasidas
Producer(s) - Not Available
Written by - Not Available
Music - Not Available
Cinematograhy - Not Available
Distributed by - Not Available
Release Date : 11/11/1998
Click For Review
No Images found!
No Videos found!