X
AOF Review
Aa Raathri (1983) | Malayalam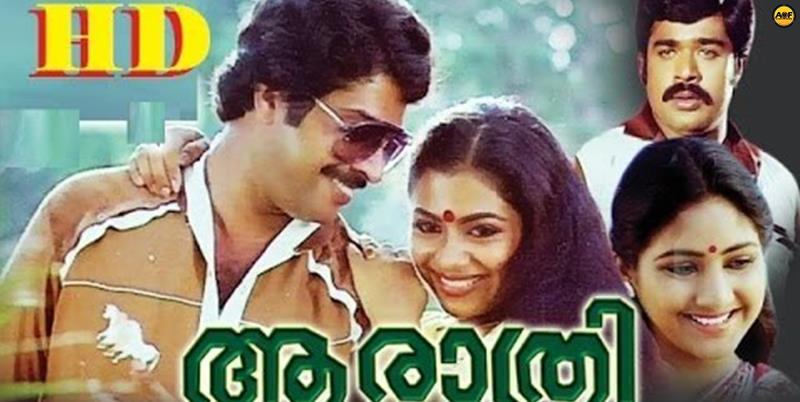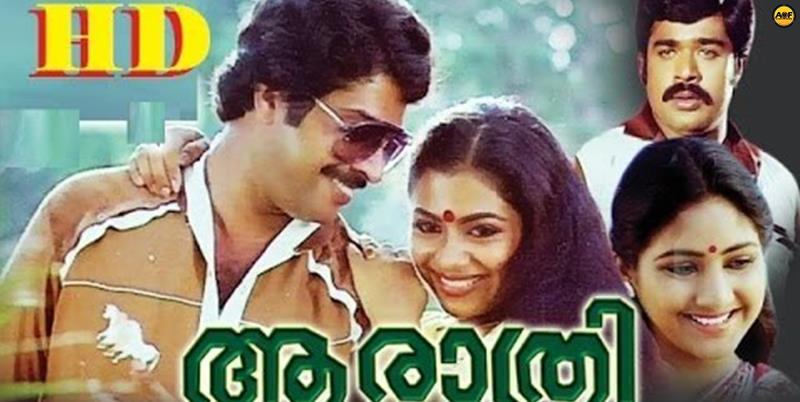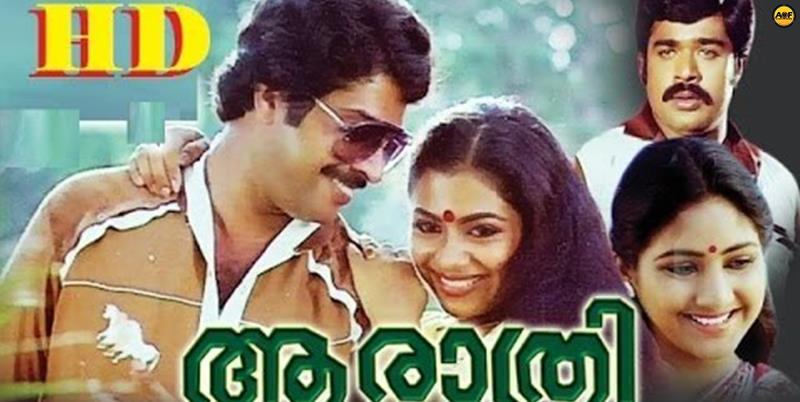 Aa Raathri ( 1983 ) |Malayalam
Drama
Aa Raathri is a 1983 Malayalam-language Indian feature film directed by Joshiy, starring Mammootty, Poornima Jayaram, M. G. Soman and Lalu Alex. This was the director's first collaboration with Mammootty. The music was composed by Ilaiyaraaja, who composed for the third time for Mammootty.It is also known as first malayalam movie to gross 1 crore at the boxoffice.
Director(s) - Not Available
Producer(s) - Joy Thomas
Written by - Not Available
Music - Ilaiyaraaja
Cinematograhy - Not Available
Distributed by - Not Available
Release Date : 4/23/1983
Click For Review
No Images found!
Kiliye kiliye | Malayalam Movie Songs | Aa Raathri (1982)