X
AOF Review
Aayiram Naavulla Ananthan (1996) | Malayalam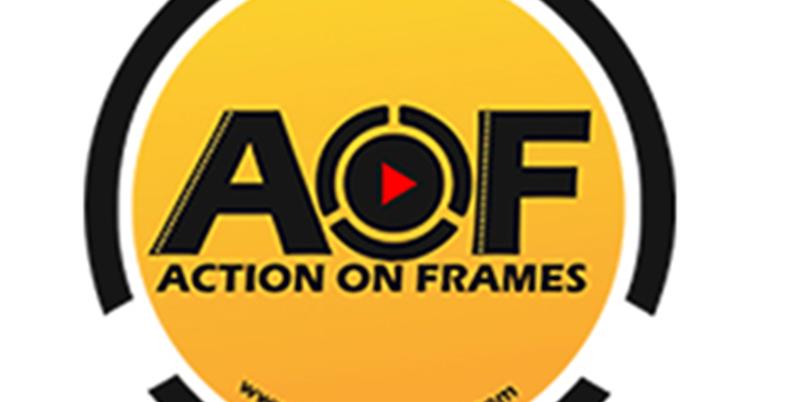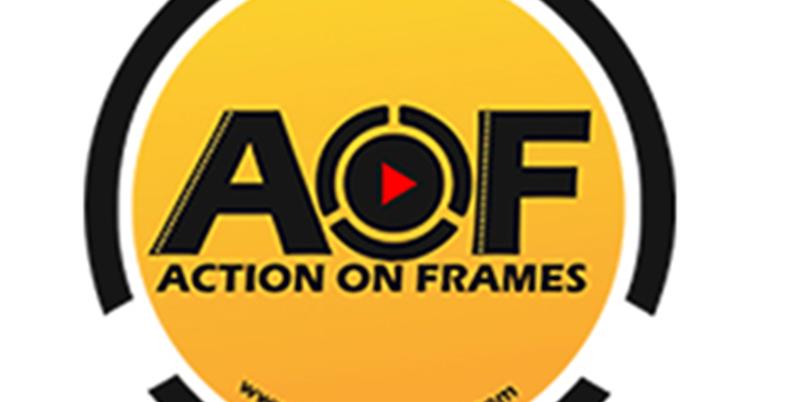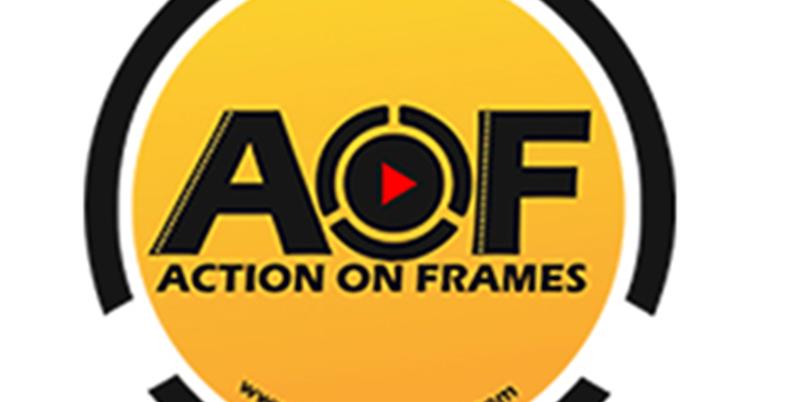 Aayiram Naavulla Ananthan ( 1996 ) |Malayalam
Family Drama
Aayiram Naavulla Ananthan is a 1996 Malayalam film by Thulasidas starring Mammootty, Murali and Gauthami.Dr. Nandakumar and Anantha Padmanabhan are doctor brothers who lived with Ananthan's mother after the death of their father and Nandu's mother. Nandu married Sridevi with whom they had a daughter while Ananthan marries Radhika. Once Nadhu was too drunk and he made a mistake with one of his patients. Later Ananthan performs surgery on the old man and saves him. Soon the brothers become enemies.
Director(s) - Thulasidas
Producer(s) - Not Available
Written by - Not Available
Music - Not Available
Cinematograhy - Not Available
Distributed by - Not Available
Release Date : 5/13/1996
Click For Review
No Images found!
No Videos found!