X
AOF Review
Adikkurippu (1989) | Malayalam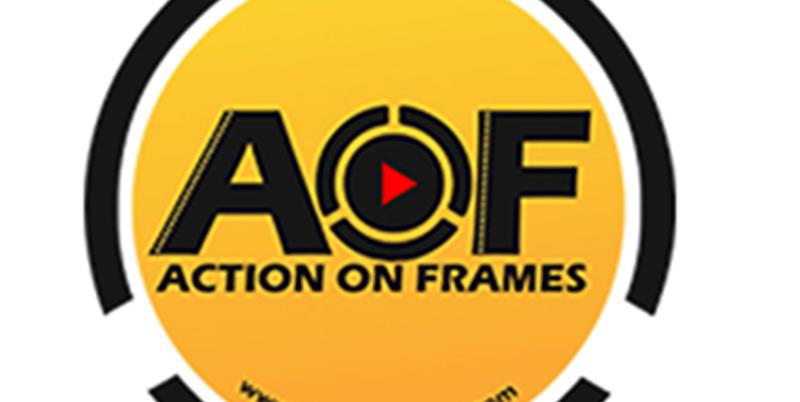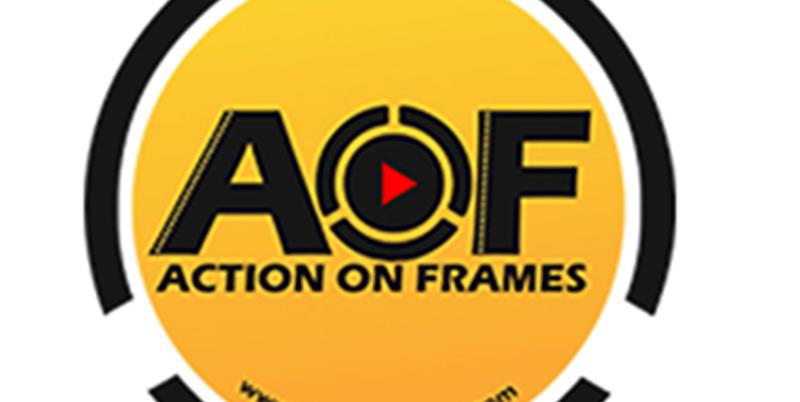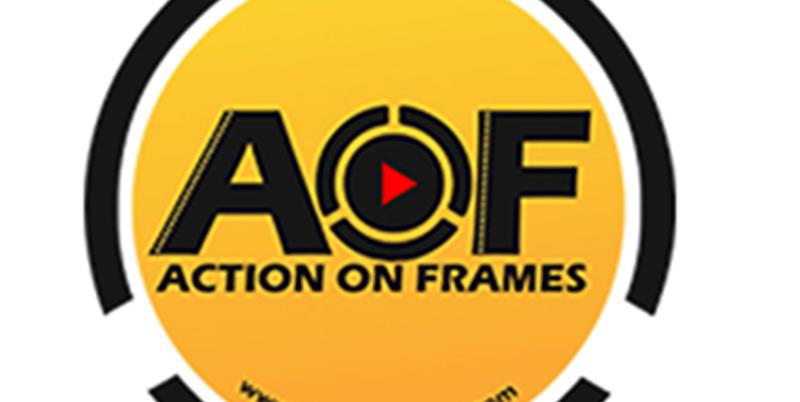 Adikkurippu ( 1989 ) |Malayalam
Drama
Adikkurippu is a 1989 Malayalam-language legal thriller film written by S. N. Swamy and directed by K. Madhu.[2][3] It stars Mammootty in the lead role, who plays the role of an advocate.The story revolves around the castaway Basheer (Jagathy Sreekumar), lost his memory partially. He is unable to recollect the past about him. The captain of the ship (Lalu Alex) who found him would like to handover Basheer to the relatives post anchoring in Kochi. However Basheer does not possess any documents proving his identity and citizenship, and so there were challenges involved in getting him deported. Advocate Bhaskara Pillai (Mammootty) tries a few plans. Things get thrilling as there were murder attempts at Basheer. Adv. Bhaskara Pillai comes to his rescue and succeeds in tracing the identity of Basheer and finally finds the people behind the ploy.
Director(s) - Not Available
Producer(s) - Not Available
Written by - Not Available
Music - Not Available
Cinematograhy - Not Available
Distributed by - Not Available
Release Date : 4/3/1989
Click For Review
No Images found!
No Videos found!