X
AOF Review
Alluda Majaka (1995) | Telugu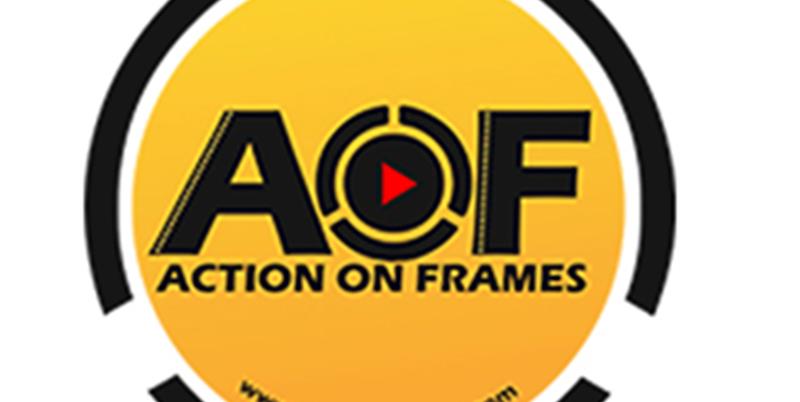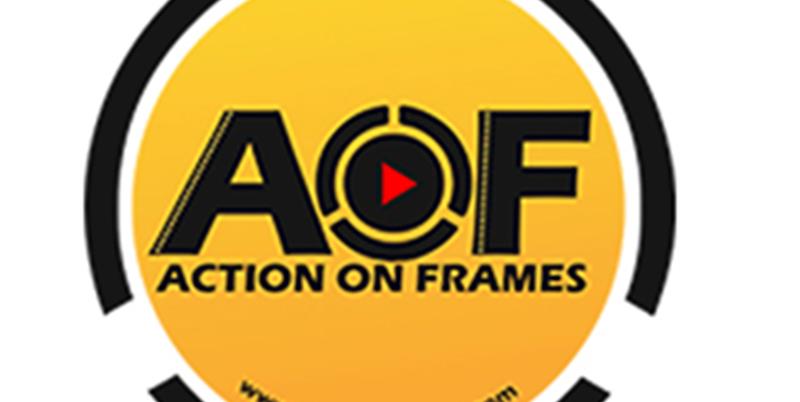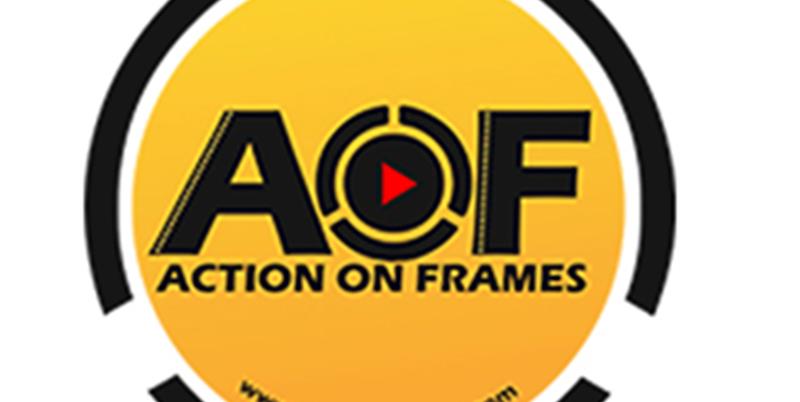 Alluda Majaka ( 1995 ) |Telugu
Sports Drama
Alluda Majaka is a 1995 Tollywood action-comedy film produced by Devi Vara Prasad under the Devi Films banner. The film starred Chiranjeevi, Ramya Krishna and Rambha in the lead roles, with Kota Srinivasa Rao, Lakshmi and Ooha playing supporting roles. The movie was directed by E. V. V. Satyanarayana and the story and screenplay was by Posani Krishna Murali.The film generated widespread controversy upon release, with the left-wing communists and the right-wing Hindu nationalists demanding a ban on the film as it contained a number of scenes portraying women in an obscene manner. When the Central Board of Film Certification (CBFC) considered a ban on the film two months after its release, the fans of Chiranjeevi organised a protest in Hyderabad, demanding that the film not be banned. The CBFC eventually did not ban the film, but edited out the objectionable parts,the film thus achieving the dubious distinction of being one of the few films to be recalled by the CBFC. Despite the controversy, the film was a massive success at the box-office.
Director(s) - Not Available
Producer(s) - Not Available
Written by - Not Available
Music - Not Available
Cinematograhy - Not Available
Distributed by - Not Available
Release Date : 2/25/1995
Click For Review
No Images found!
No Videos found!