X
AOF Review
Annai Kaligambal (2003) | Tamil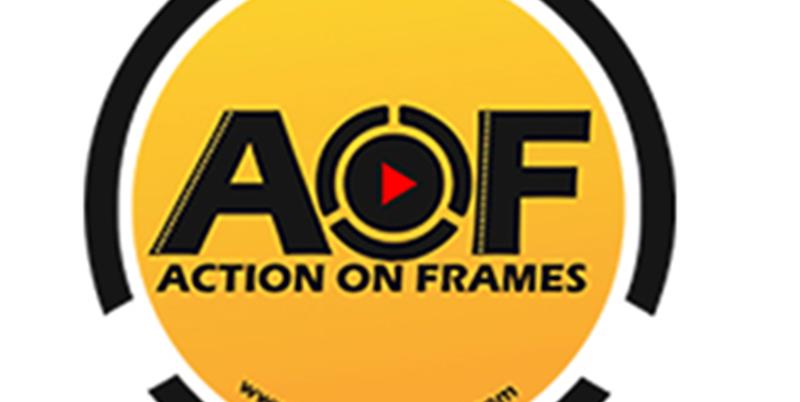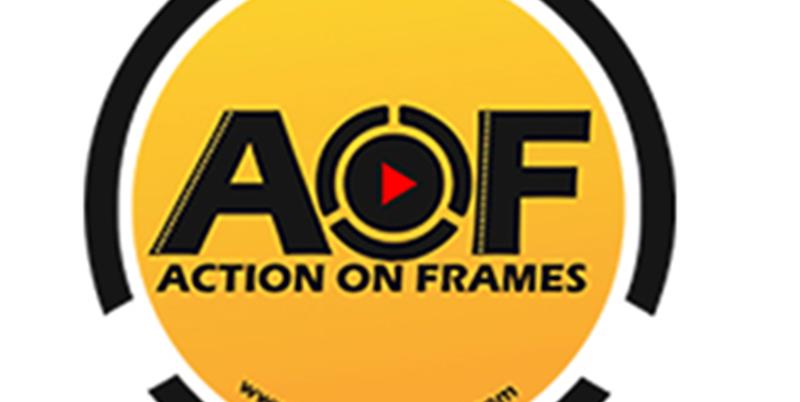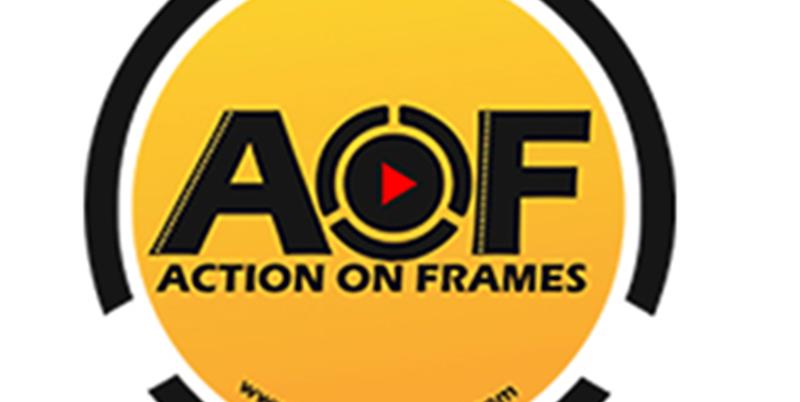 Annai Kaligambal ( 2003 ) |Tamil
Drama
Annai Kaligambal is a tamil movie.The film, which had music composed by Deva, released in January 2003. The film was simultaneously filmed in Kannada as Shri Kalikamba with Vinod Alva and Tennis Krishna replacing Livingston and Venniradai Moorthy respectively.Kannada version was dubbed in Hindi as Maa Durga Divya Haathi and in Telugu as Allari Gajendrudu.
Director(s) - Rama Narayanan
Producer(s) - Not Available
Written by - Not Available
Music - Not Available
Cinematograhy - Not Available
Distributed by - Not Available
Release Date : 1/15/2003
Click For Review
No Images found!
No Videos found!