X
AOF Review
Annan Thambi (2008) | Malayalam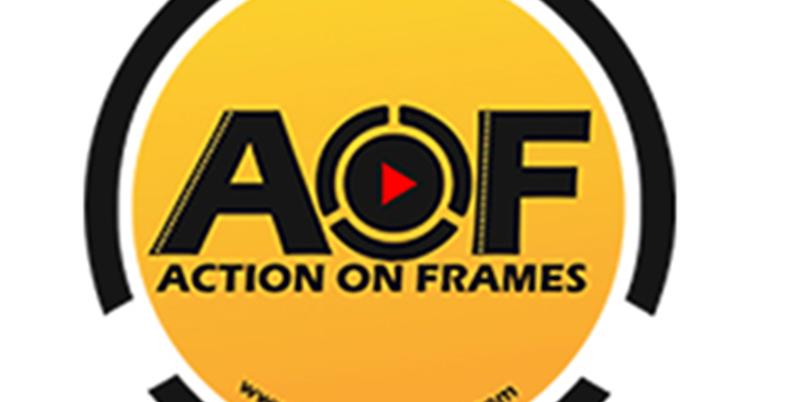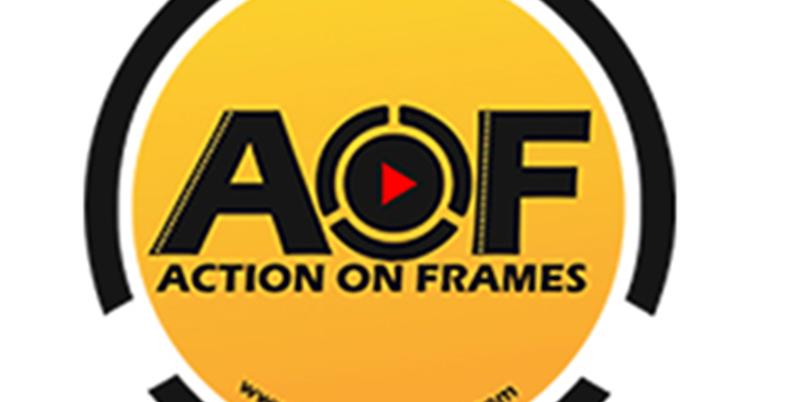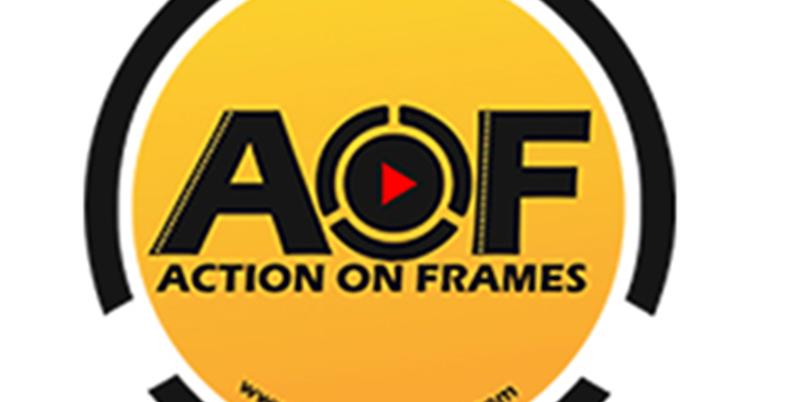 Annan Thambi ( 2008 ) |Malayalam
Comedy
Annan Thambi is the story of twin brothers, Appu and Achu (both played by Mammootty). Appu is a talkative conman who always finds himself in trouble. While Achu, a mute, is nicer than his brother, he draws a dagger on Appu due to misunderstandings created by the villain Govindan (Siddique), who is masquerading as his friend. Their father Ravunni (Janardhanan), a ballet artist, separates them due to sibling rivalry, and Appu is sent to live with relatives in Pollachi.
Director(s) - Not Available
Producer(s) - Not Available
Written by - Not Available
Music - Not Available
Cinematograhy - Not Available
Distributed by - Not Available
Release Date : 4/17/2008
Click For Review
No Images found!
No Videos found!