X
AOF Review
Arabeem Ottakom P. MadhavanNayarum in Oru Marubhoomikkadha (2011) | Malayalam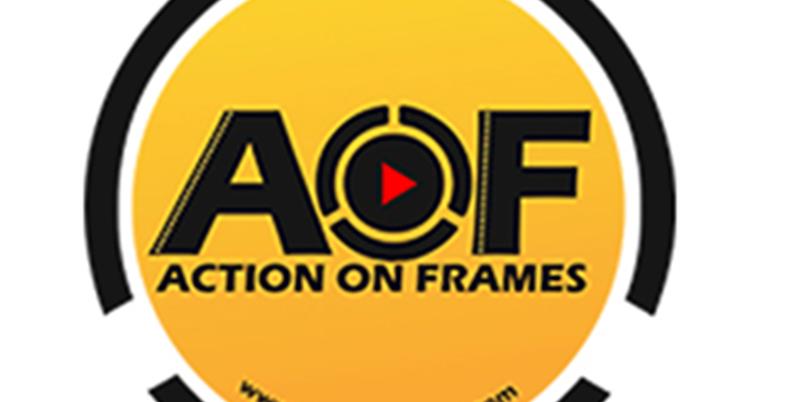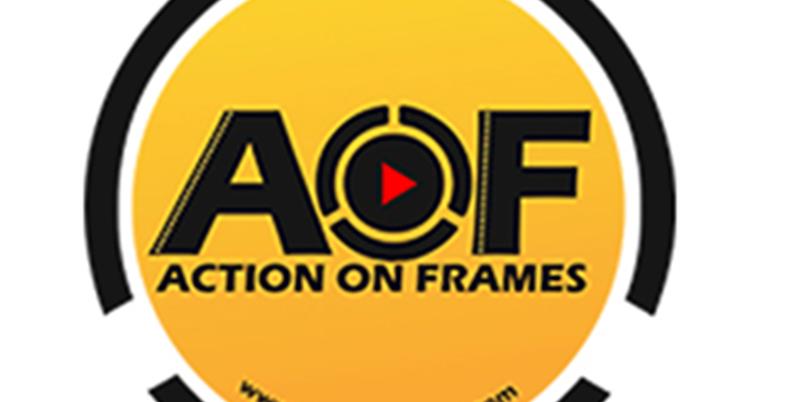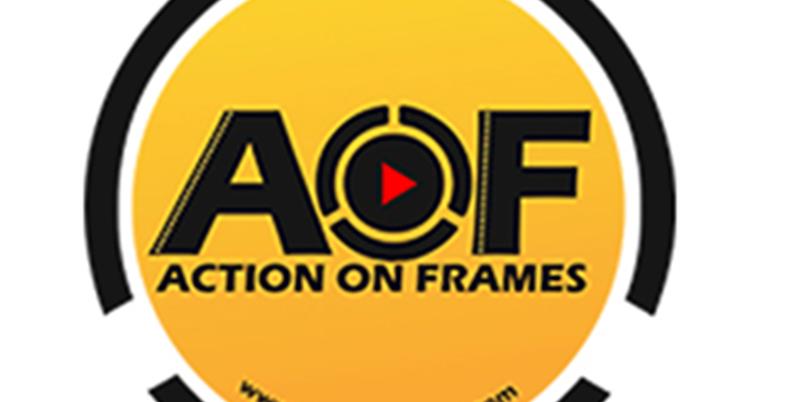 Arabeem Ottakom P. MadhavanNayarum in Oru Marubhoomikkadha ( 2011 ) |Malayalam
Romantic Comedy
Arabeem Ottakom P. Madhavan Nayarum in Oru Marubhoomikkadha (English: The Arab, the Camel, and P. Madhavan Nair in a Desert Tale), also titled as Oru Marubhoomikkadha, abbreviated AOPM, is a 2011 Malayalam romantic comedy film directed by Priyadarshan. The film stars Mohanlal, Mukesh, Raai Laxmi and Bhavana in pivotal roles. The film was a commercial success at the box office.
Director(s) - Priyadarshan
Producer(s) - Not Available
Written by - Not Available
Music - Not Available
Cinematograhy - Not Available
Distributed by - Not Available
Release Date : 12/16/2011
Click For Review
No Images found!
No Videos found!