X
AOF Review
Avidathe Poele Ivideyum (1985) | Malayalam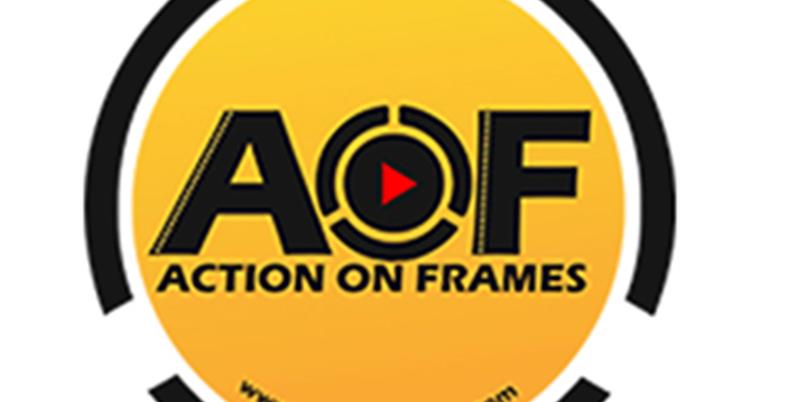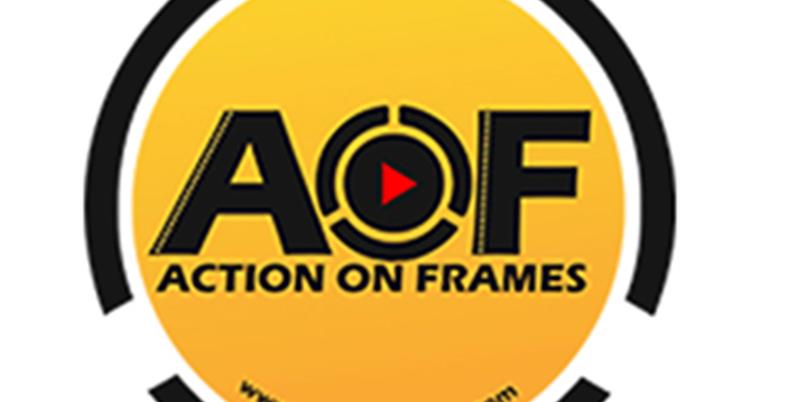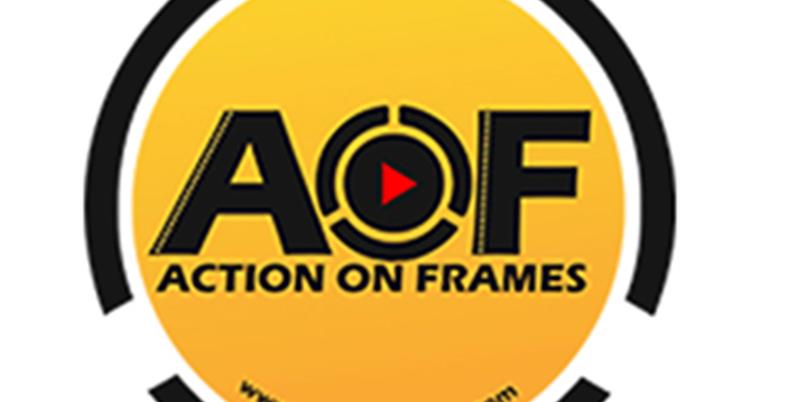 Avidathe Poele Ivideyum ( 1985 ) |Malayalam
Drama
Avidathepole Ivideyum is a 1985 Indian Malayalam film, directed by K. S. Sethumadhavan.Anirudhan who belongs to a middleclass family is a sales manager of a private firm. His family comprises his father, grandmother and a sister; a typical shy village girl. One day as part of Anirudhcan's job matters he moves to a lodge in town. There he meets a group of people that includes bachelors who work like him in small firms, a middle-aged helper and the owner of the lodge.
Director(s) - Not Available
Producer(s) - Not Available
Written by - Not Available
Music - Not Available
Cinematograhy - Not Available
Distributed by - Not Available
Release Date : 1/22/1985
Click For Review
No Images found!
No Videos found!