X
AOF Review
balram vs tharadas (2006) | Malayalam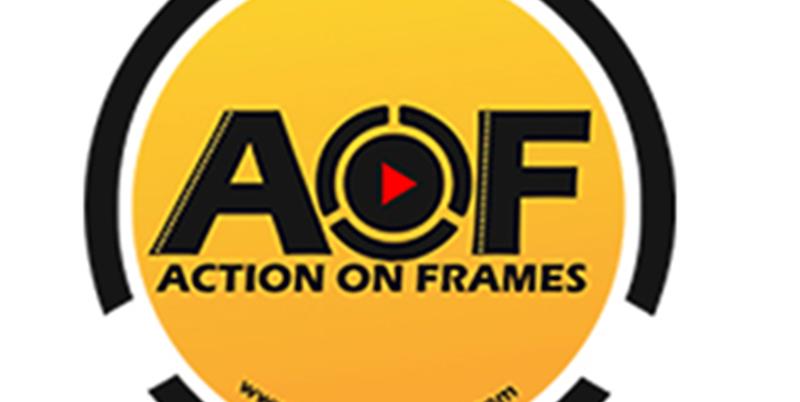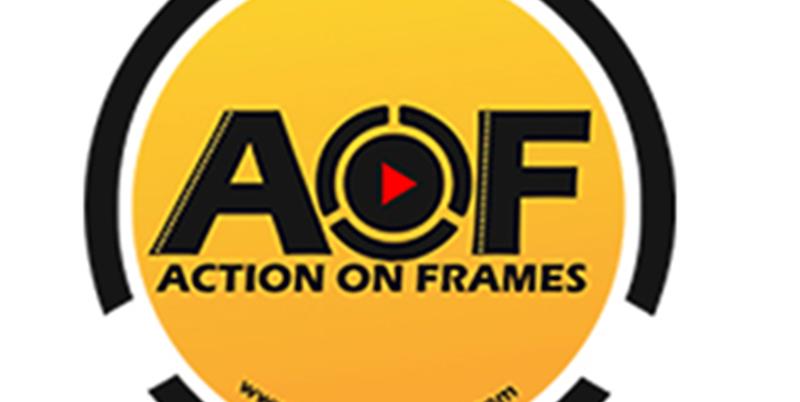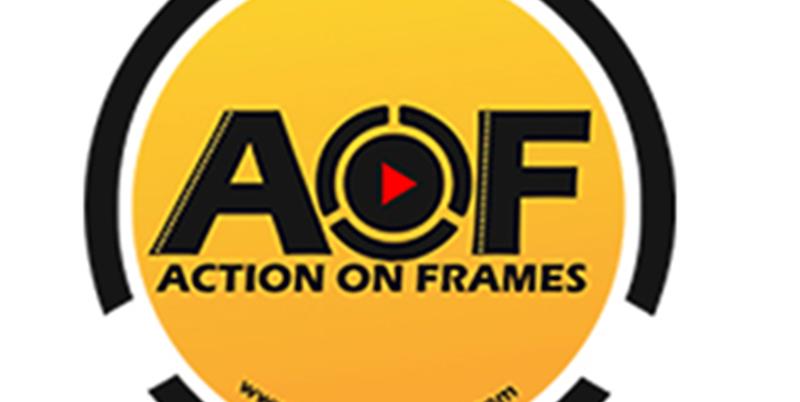 balram vs tharadas ( 2006 ) |Malayalam
Action Thriller
Balram vs. Tharadas is a 2006 Malayalam crime thriller directed by II.V Sasi, written by T. Damodaran and S. N. Swamy, and starring Mammotty,Katrina kaif. Mammotty plays double role in the film, both as the protagonist, Inspector Balram, as well as the antagonist, underworld don Tharadas. Mammootty reprises his roles from the 1991 film Inspector balram and 1984's Athirathram.When Balram nabs a cache of arms and ammunition, his investigations lead him to a don Tharadas. However, it is not easy for Balram to catch Tharadas until he involves the don's girlfriend.
Director(s) - I. V. Sasi
Producer(s) - Not Available
Written by - Not Available
Music - Not Available
Cinematograhy - Not Available
Distributed by - Not Available
Release Date : 4/28/2006
Click For Review
No Images found!
No Videos found!