X
AOF Review
Bhargavacharitham Moonam Khandam (2006) | Malayalam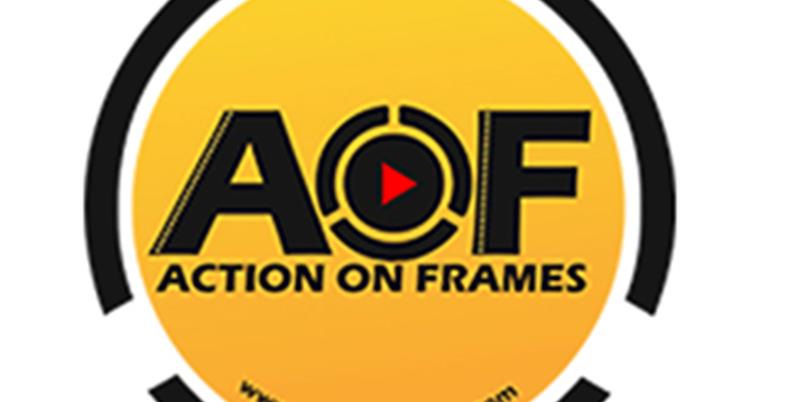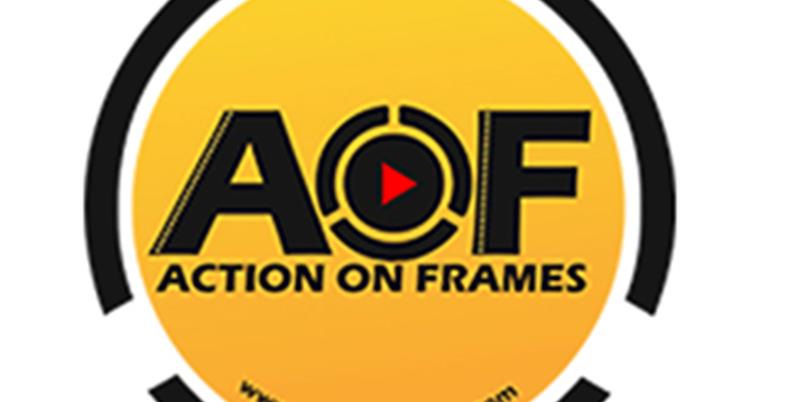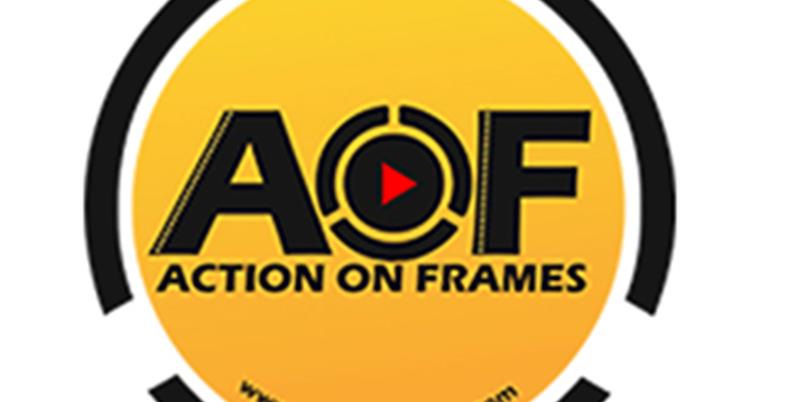 Bhargavacharitham Moonam Khandam ( 2006 ) |Malayalam
Comedy
Bhargavacharitham Moonam Khandam is 2006 Malayalam language Indian feature film directed by Jomon starring Mammootty, Sreenivasan and Rahman.Don Bhargavan has lost the confidence to put his hand to the gun or resort to any kind of violence. To fix the problem, he begins to see a renowned, but very reluctant, psychiatrist, Dr. Shantharam.
Director(s) - Not Available
Producer(s) - Not Available
Written by - Not Available
Music - Ouseppachan
Cinematograhy - Not Available
Distributed by - Not Available
Release Date : 9/12/2006
Click For Review
No Images found!
No Videos found!