X
AOF Review
Bhoothakannadi (1997) | Malayalam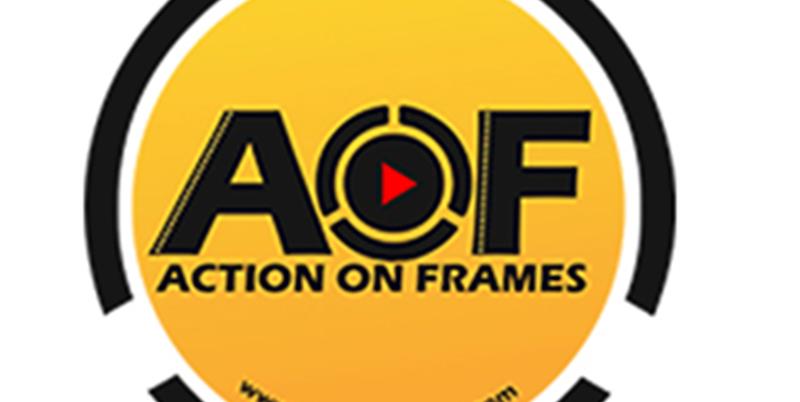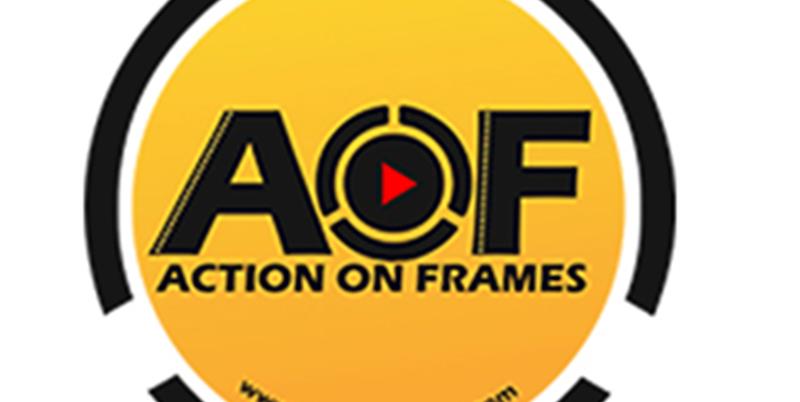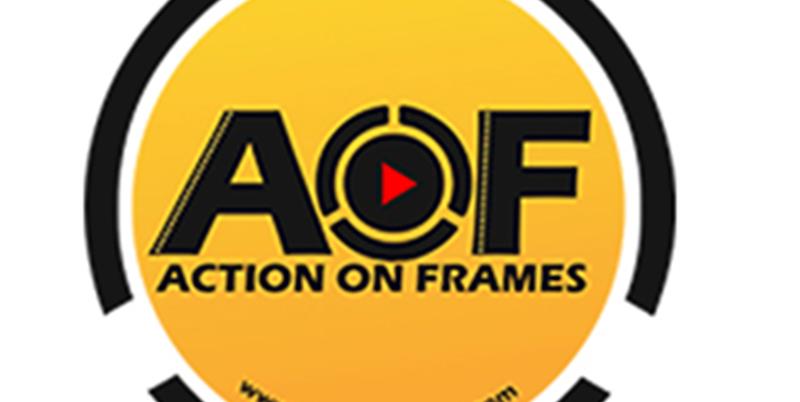 Bhoothakannadi ( 1997 ) |Malayalam
Drama
Bhoothakkannadi is a 1997 Malayalam film directed by Lohithadas. It tells the story of Vidyadharan (Mammootty), a clocksmith's incapability to deal with the harsh realities of his life. This was Lohithadas's first movie as a director and was critically acclaimed. Lohithadas won the Indira Gandhi Award for Best First Film of a Director at the National Film Awards. It won the Kerala State Film Award for Best Film in 1997.[1] Mammootty won the Filmfare Award for Best Actor.
Director(s) - Not Available
Producer(s) - Not Available
Written by - Not Available
Release Date : 4/19/1997
Click For Review
No Images found!
No Videos found!