X
AOF Review
Chilambu (1986) | Malayalam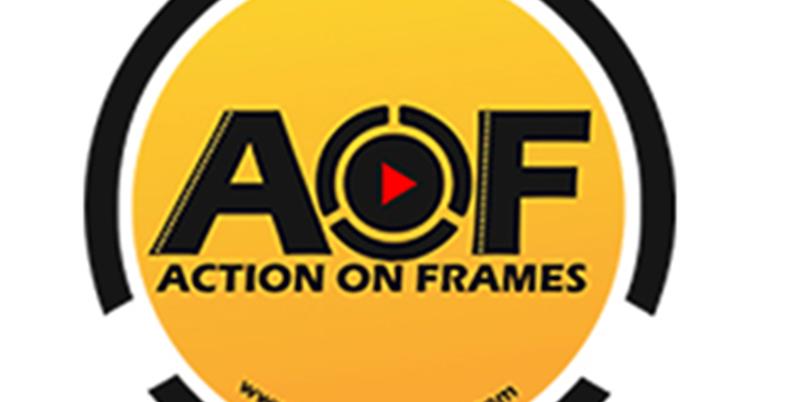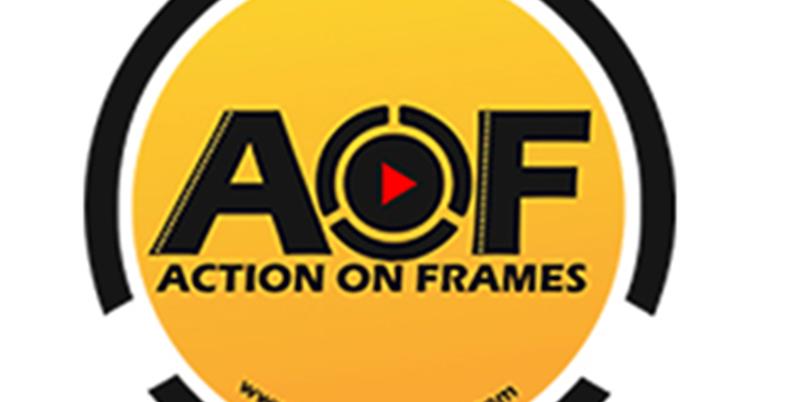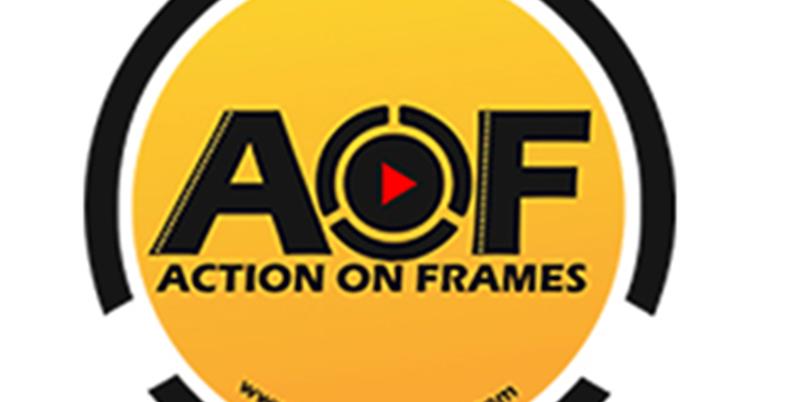 Chilambu ( 1986 ) |Malayalam
Drama
"Directed by Bharathan
Produced by Bless Movie Makers
Written by N. T. Balachandran
Bharathan
Starring Rahman
Thilakan
Shobhana
Nedumudi Venu
Music by Ouseppachan
Cinematography S. C. Padi" Chilambu is a 1986 Malayalam film. Directed by Bharathan, this film is about the revenge by a young man against his uncle who grabbed his family properties by expelling his mother and grandfather from the house. Rahman, Thilakan, Shobhana, Nedumudi Venu, Ashokan, Santhakumari and Babu Antony appeared in leading roles.[1][2][3] The script was written by Bharathan himself, based on a novel by N.T Balachandran by the same title.
Director(s) - Bharathan
Producer(s) - Not Available
Written by - Not Available
Music - Not Available
Cinematograhy - Not Available
Distributed by - Not Available
Release Date : 5/9/1986
Click For Review
No Images found!
No Videos found!