X
AOF Review
Coolie malayalam (1986) | Malayalam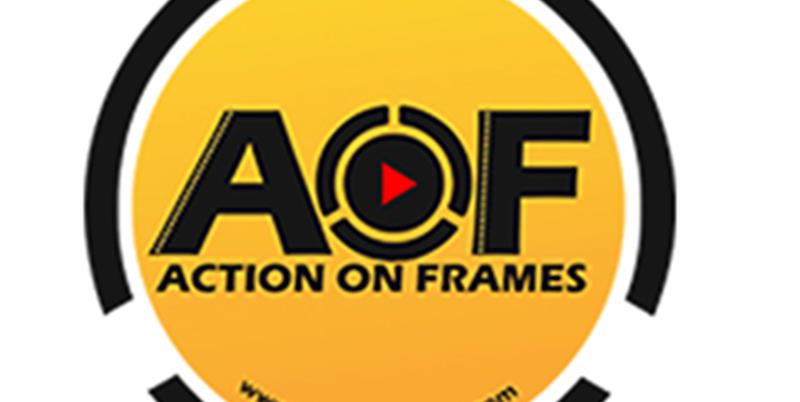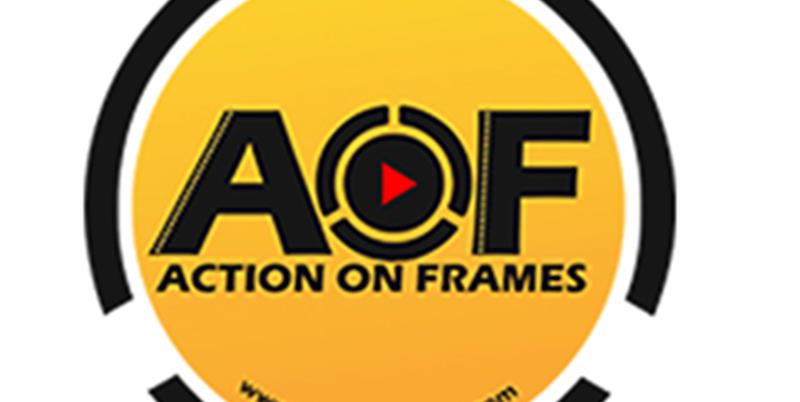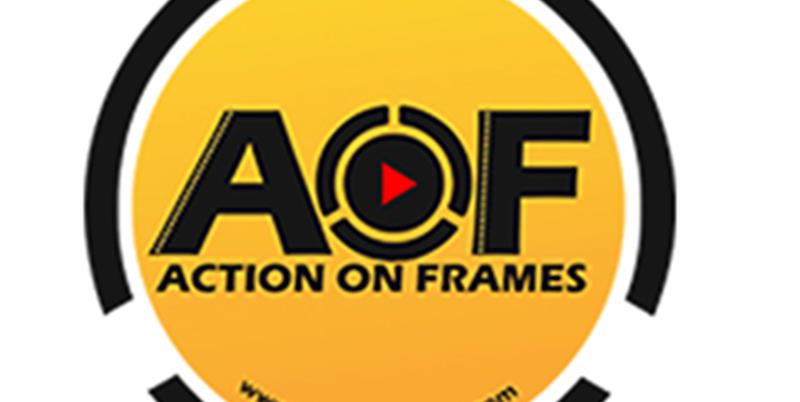 Coolie malayalam ( 1986 ) |Malayalam
Drama
Coolie is a Malayalam language film which was released in 1983. It stars Ratheesh, Mammootty and Shankar in lead roles, directed by Ashok Kumar, produced by Sooryodaya Creation. It also has Lalu Alex, Sreenivasan and Nalini in supporting roles.
Music - Not Available
Cinematograhy - Not Available
Distributed by - Not Available
Release Date : 5/11/1986
Click For Review
No Images found!
No Videos found!