X
AOF Review
Crazy Gopalan (2008) | Malayalam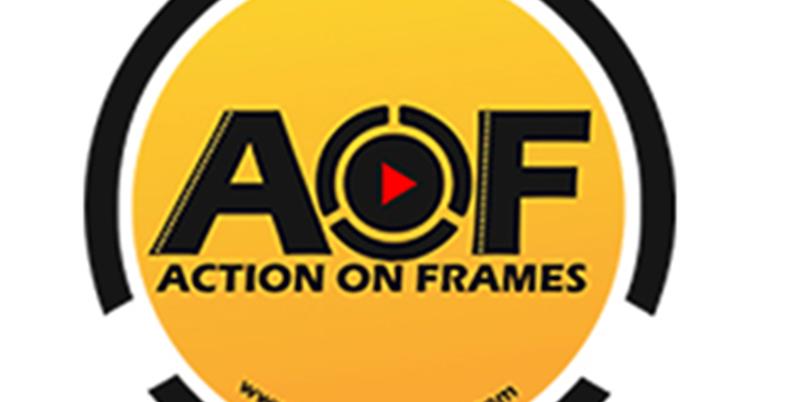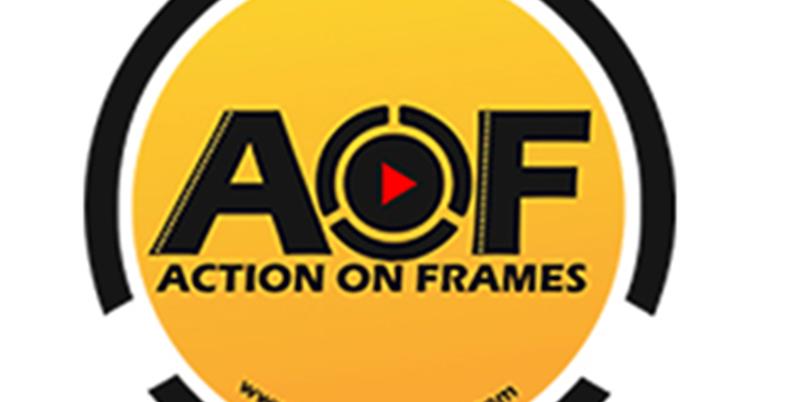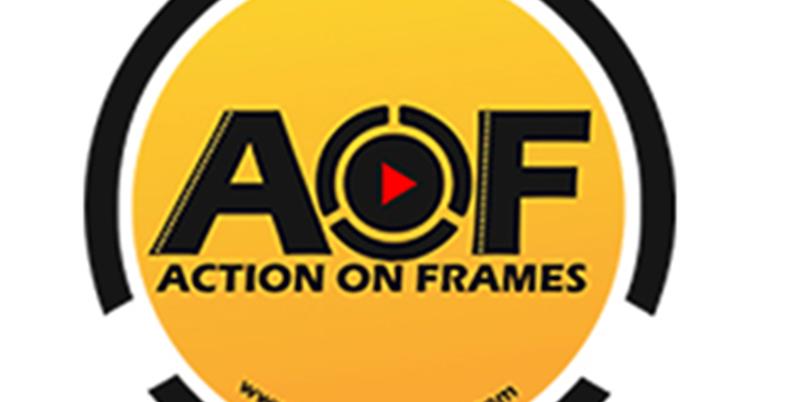 Crazy Gopalan ( 2008 ) |Malayalam
Comedy
Kattila Gopalan (Dileep) is a notorious name in a little village named Oonjaalaadi. Though nobody has seen Gopalan, people hold him in dread as he is a thief who always manages to steal whatever he wants, without ever getting caught or even being seen by anyone. His identity remains a mystery.Then one day Harishchandran (Harisree Asokan), a carpenter happens to see Gopalan for the first time. Gopalan is thus forced to flee the little village and seeks refuge in the city. There he meets Lakshmanan (Salim Kumar), another thief who has an ailing mother to look after.
Director(s) - Deepu Karunakaran
Producer(s) - Not Available
Written by - Not Available
Music - Not Available
Cinematograhy - Not Available
Distributed by - Not Available
Release Date : 12/23/2008
Click For Review
No Images found!
No Videos found!