X
AOF Review
Deergha Sumangali Bhava (1998) | Telugu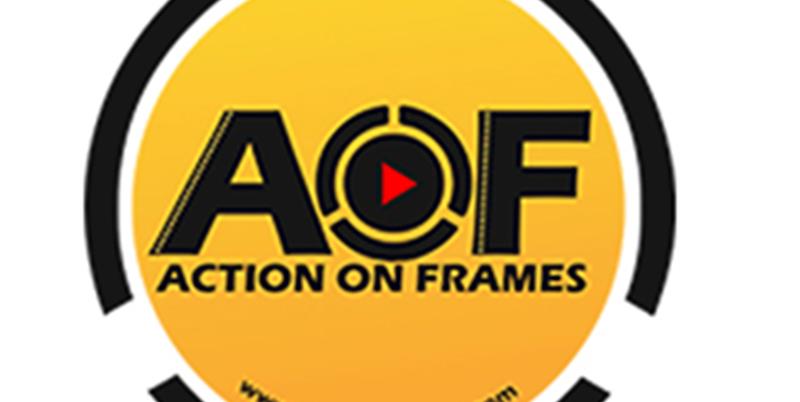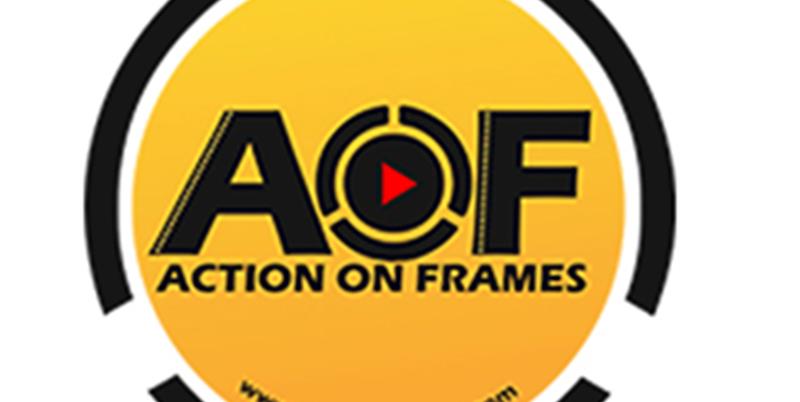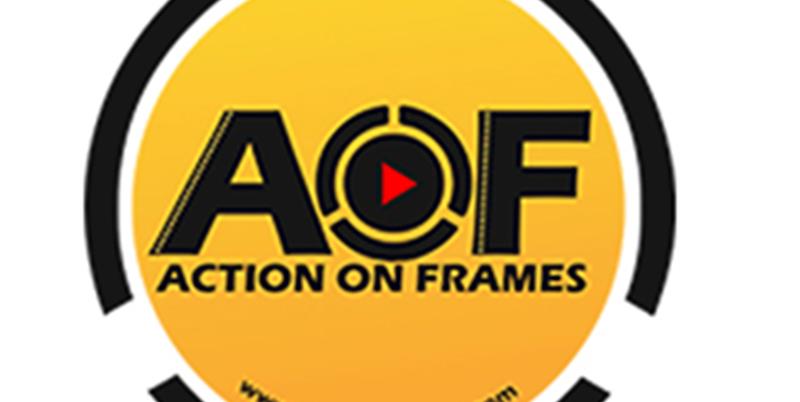 Deergha Sumangali Bhava ( 1998 ) |Telugu
Drama
Deergha Sumangali Bhava is a 1998 Telugu drama film directed by S. V. Krishna Reddy starring Rajasekhar and Ramyakrishna in the lead roles.This is the story of a married woman who dumps her husband for her career in the glamour world, later realized that she has lost her good old life. S. V. Krishna Reddy prepared this story based on a letter received by him.The story wasa bout Vani (Ramya Krishna) is the only daughter of a school Head master Satyanarayana a.k.a. Satyam (Dasari Narayana Rao). He bring her up with discipline. His family and friends jokingly call him as James Bond because of his steadfast behavior. Ramarao (Rajasekhar) works in an office owned by S. P. Balasubrahmanyam, who is also a close friend of Satyam.
Director(s) - Not Available
Producer(s) - Not Available
Written by - Not Available
Music - Not Available
Cinematograhy - Not Available
Distributed by - Not Available
Release Date : 12/28/1998
Click For Review
No Images found!
No Videos found!