X
AOF Review
Dhinarathrangal (1988) | Malayalam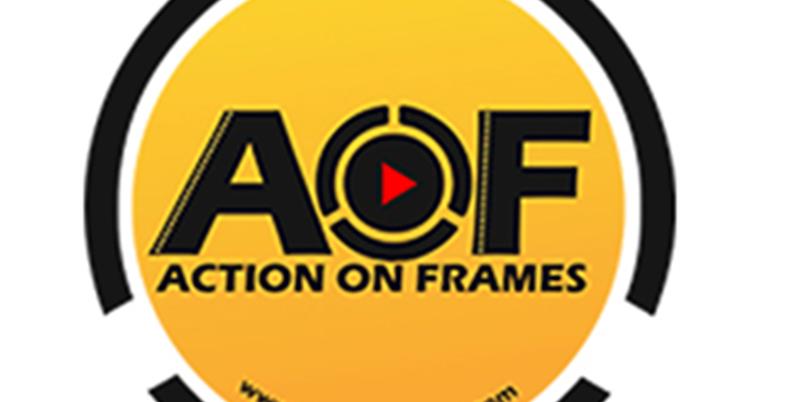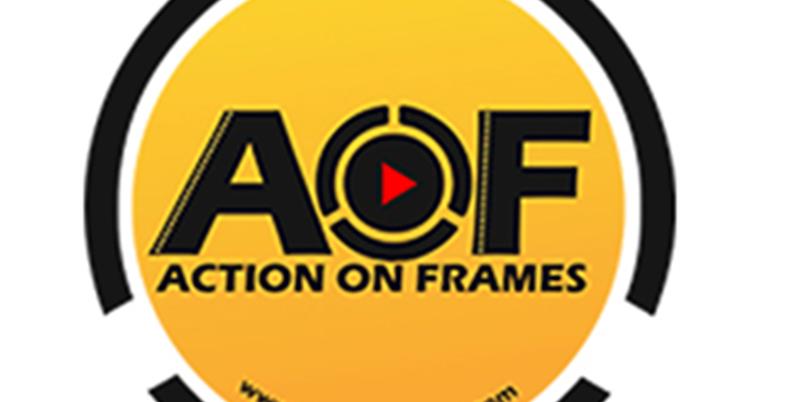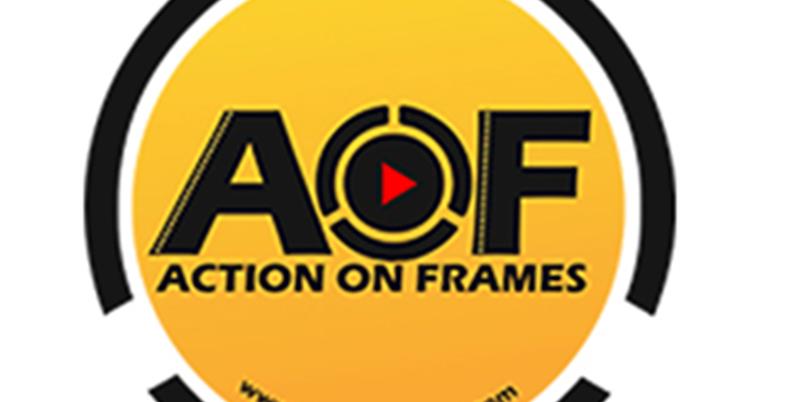 Dhinarathrangal ( 1988 ) |Malayalam
Drama
Dhinarathrangalis a 1988 Malayalam film written by Dennis Joseph, directed by Joshi and starring Mammootty in the title role. Sumalatha and Mukesh played the other pivotal roles. The score and soundtrack were composed by Shyam.This film has only one song in the film, titled 'Thirunellikkadu Poothu'. It was written by Shibu Chakravarthy, composed by Ouseppachan and sung by M. G. Sreekumar and K. S. Chithra. The song features Mukesh and Parvathy. The song is still popular among masses.
Director(s) - Not Available
Producer(s) - Not Available
Written by - Not Available
Music - Ouseppachan
Cinematograhy - Not Available
Distributed by - Not Available
Release Date : 1/21/1988
Click For Review
No Images found!
No Videos found!