X
AOF Review
Dr. Babasaheb Ambedkar (2000) | Hindi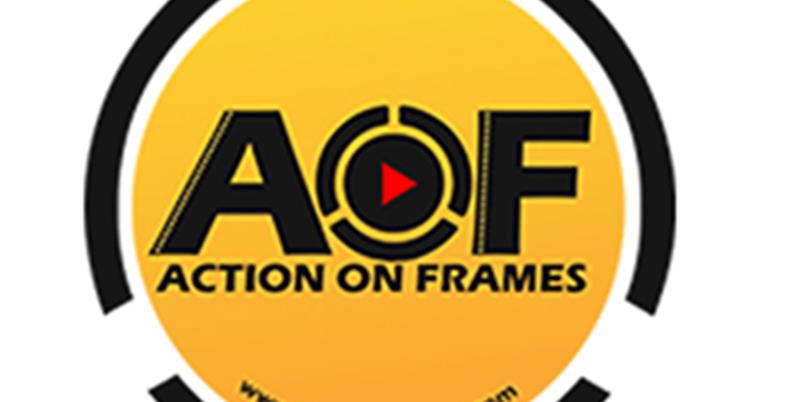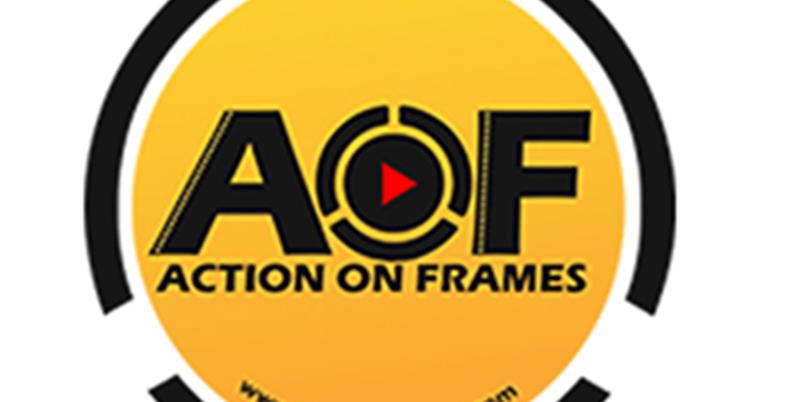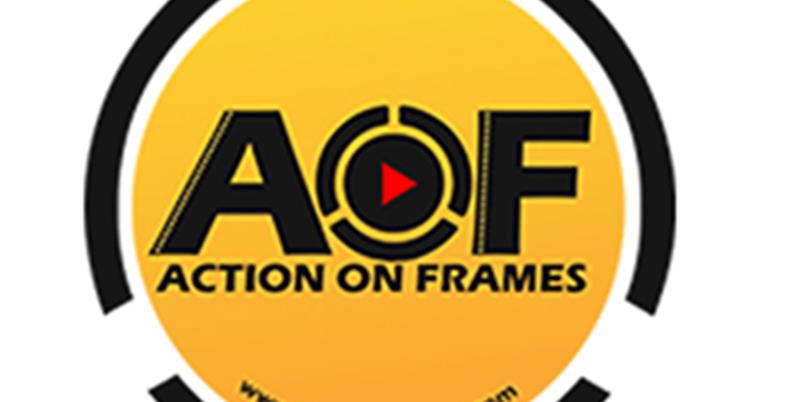 Dr. Babasaheb Ambedkar ( 2000 ) |Hindi
Drama
"Starring- Mammootty
Sonali Kulkarni
Mohan Gokhale
Mrinal Kulkarni
Music by- Amar Haldipur
Cinematography- Ashok Mehta.Directed by- Jabbar Patel
Produced by- Tirlok Malik." Dr. Babasaheb Ambedkar is a 2000 Indian feature film in English language, directed by Jabbar Patel. It tells the story of Dr. B. R. Ambedkar, known mainly for his contributions in shaping the Constitution of India, as the chairman of the Drafting Committee of the Indian Constituent Assembly. The film was a project funded jointly by the Ministry of Social Justice and Empowerment and the Government of Maharashtra. It was made at a budget of ₹ 8.95 crore. The production was managed by the government-owned National Film Development Corporation of India. The film was dubbed in nine Indian languages.
Director(s) - Not Available
Producer(s) - Not Available
Written by - Not Available
Music - Not Available
Cinematograhy - Not Available
Distributed by - Not Available
Release Date : 6/22/2000
Click For Review
No Images found!
No Videos found!