X
AOF Review
Elavamkodu Desam (1998) | Malayalam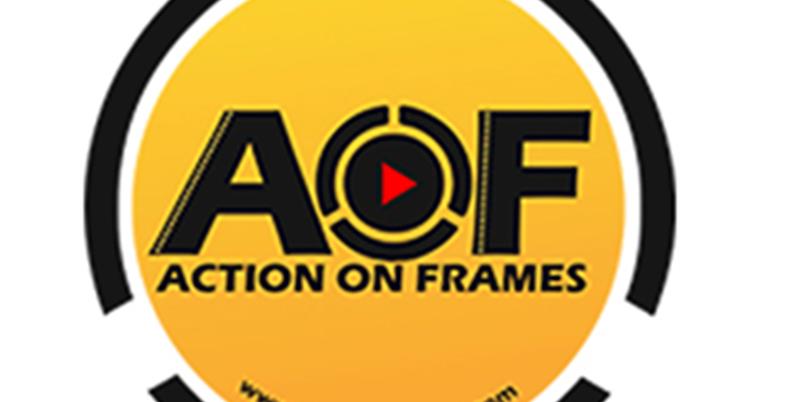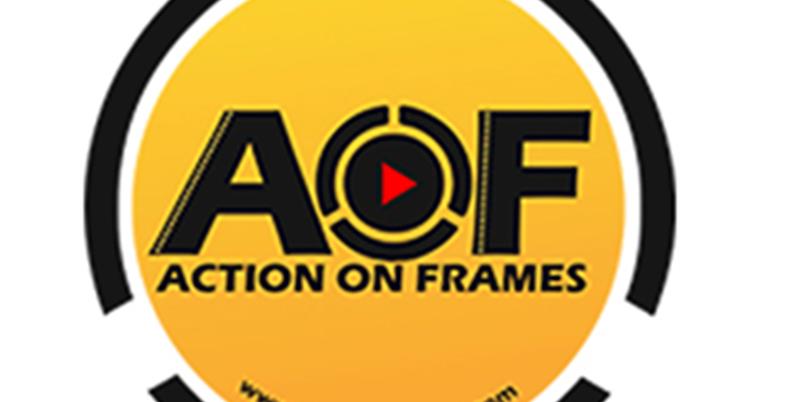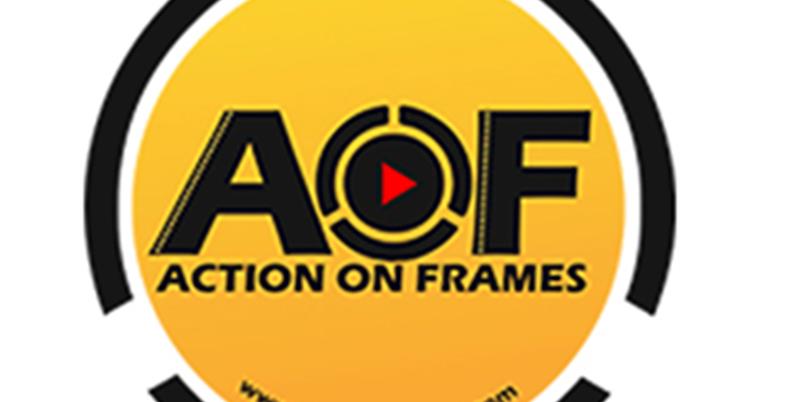 Elavamkodu Desam ( 1998 ) |Malayalam
Drama
Elavamkodu Desam is a 1998 Malayalam period drama film written and directed by K. G. George. It stars Mammootty and Rajeev in the lead roles, and Kushboo, Thilakan and Babu Nampoothiri in major supporting roles.The story of the film was Jathavedan is invited to Elavamkodu Desam, a princely state in pre-independent India, to treat the king's wife. He comes to know that Unikkoman, the wicked king of Elavamkodu Desam, rose to power in coup and killing the noble king Udayavarman. How Jathavedan raises an army to bring the crown back to its true owner form the crux of the story.
Director(s) - Not Available
Producer(s) - Not Available
Written by - Not Available
Release Date : 3/8/1998
Click For Review
No Images found!
No Videos found!