X
AOF Review
Emmanuel (2013) | Malayalam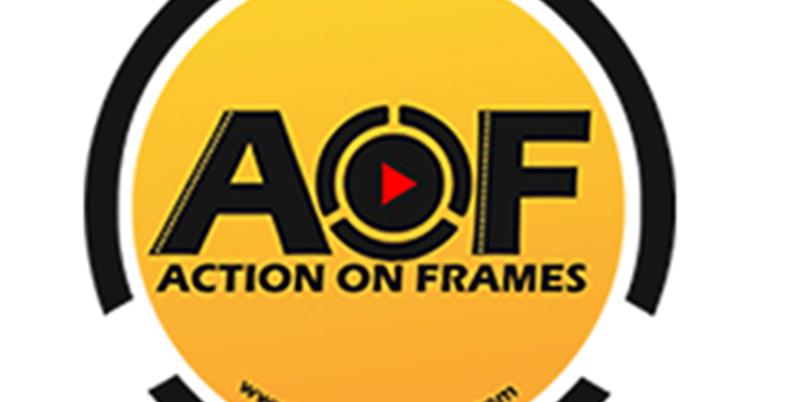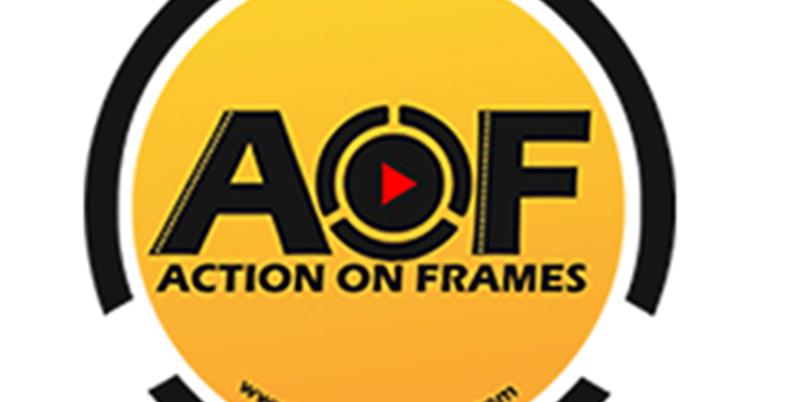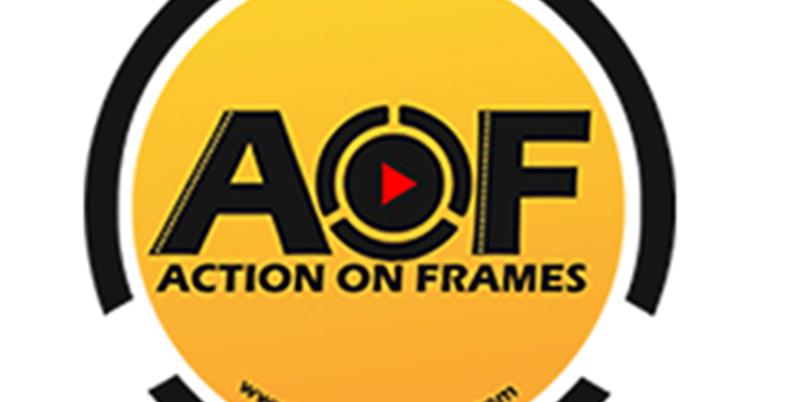 Emmanuel ( 2013 ) |Malayalam
Drama
Immanuel, also publicized as Emmanuel,is a 2013 Malayalam drama film, directed by Lal Jose and produced by S. George.The film stars Mammootty in the title role with Reenu Mathews and Fahadh Faasil. Lal Jose has stated that it is a "soft film sans hullabaloo" and "essentially tells the story of Immanuel's intrinsic goodness even in the face of adversity.The film follows the character of Immanuel who works in a book publishing firm. When the company is closed down due to unexpected reasons, Immanuel and his family find it difficult to make both ends meet. He then gets a job in a private insurance company which is managed by Jeevan Raj. The movie gives an unvarnished portrayal of the ruthless ways in which private insurance companies work, with scant regard for humanity. Immanuel is cheated by Venkatesh who grabs his customer and takes the credit. Non performers are forced to leave the organization.
Director(s) - Not Available
Producer(s) - Not Available
Written by - Not Available
Music - Not Available
Cinematograhy - Not Available
Distributed by - Not Available
Release Date : 4/5/2013
Click For Review
No Images found!
No Videos found!