X
AOF Review
Ente Upasana (1984) | Malayalam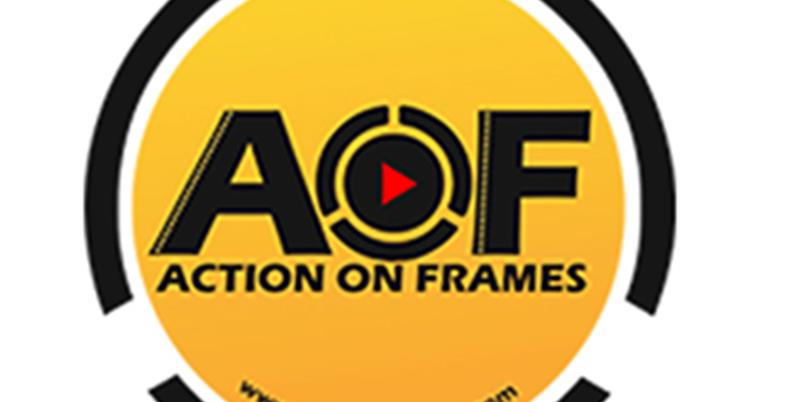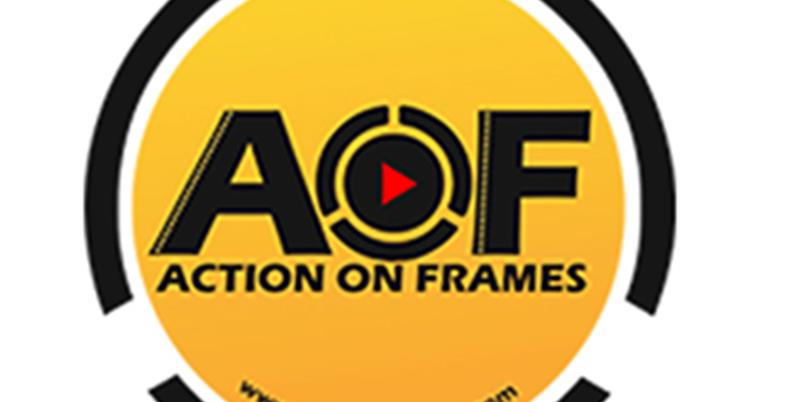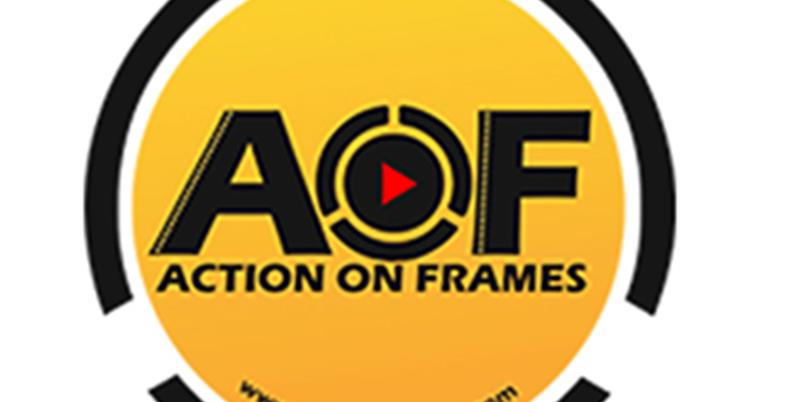 Ente Upasana ( 1984 ) |Malayalam
Drama
Ente Upasana is a 1984 Malayalam film directed by Bharathan, written by Thoppil Bhasi and starring Mammootty and Suhasini. The film is based on the award-winning novel Upasana by Mallika Yunis.Lathika is a working single mother of a son named Jagadish. Her flashback reveals a happy life in her village with her widowed mother and her cousin Sreekumar, his parents -her uncle & aunt and their grandmother. She is in love with her cousin who works in the Gulf and they are engaged to be married. Sreekumar leaves for the Gulf after a trip back home, and Lathika waits for the day of his return and their impending marriage. Arjunan, a close friend's brother on a fateful rainy day drives Lathika home in his car but the former can not control his feelings and hence rapes her. Lathika becomes pregnant. She moves to a big city to give birth to the child, and her mother passes away in the shock.
Music - Not Available
Cinematograhy - Not Available
Distributed by - Not Available
Release Date : 11/14/1984
Click For Review
No Images found!
No Videos found!