X
AOF Review
Golanthara Vartha (1993) | Malayalam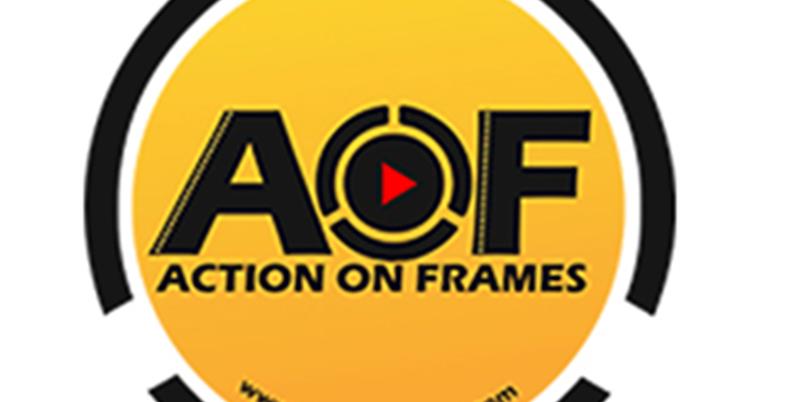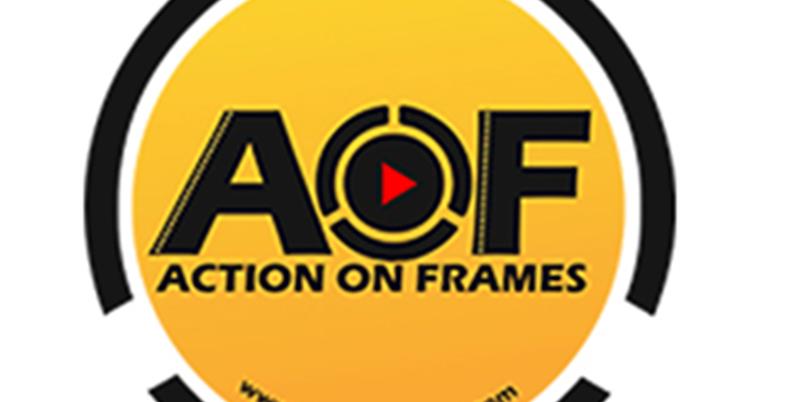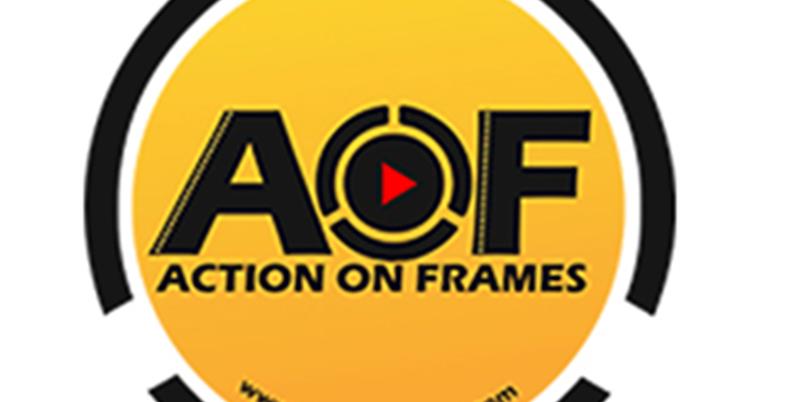 Golanthara Vartha ( 1993 ) |Malayalam
Action Thriller
Ramesh Nair is a shopkeeper and is happily married to Lekha, a school teacher. The entire village is proud of Ramesh Nair due to his honesty, social work and his courage to fight against social injustice . Even the local police are fed up since the people trust him.
Ramesh Nair takes the onus of transforming a local goon Karakattil Dasan to a noble person. Ramesh Nair plans to get him married so that he understands his responsibility .A few elderly men in the village along with Dasan prefer Rajani as Dasan's wife. Ramesh Nair opposes the marriage since Rajani is a prostitute. Ramesh Nair had witnessed Rajani being caught by the police during a hotel raid. The news of Rajani being a prostitute spreads rapidly with Rajani's family members not accepting her. Further Rajani also loses her job as a school teacher.
Director(s) - Sathyan Anthikad
Producer(s) - Not Available
Written by - Not Available
Music - Not Available
Cinematograhy - Not Available
Distributed by - Not Available
Release Date : 12/23/1993
Click For Review
No Images found!
No Videos found!