X
AOF Review
Innalenkil Nale (1982) | Malayalam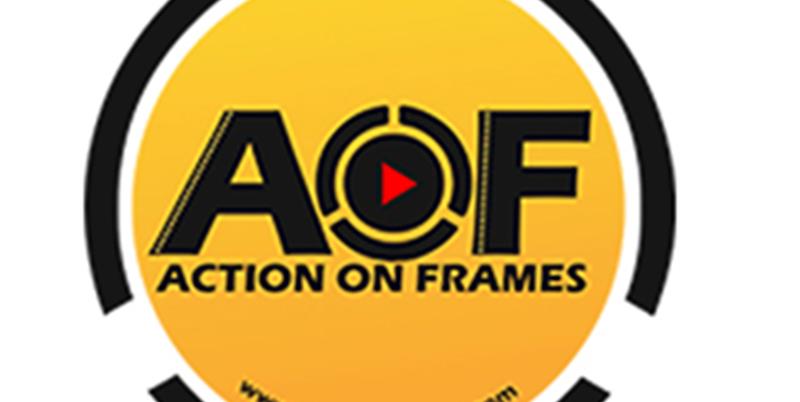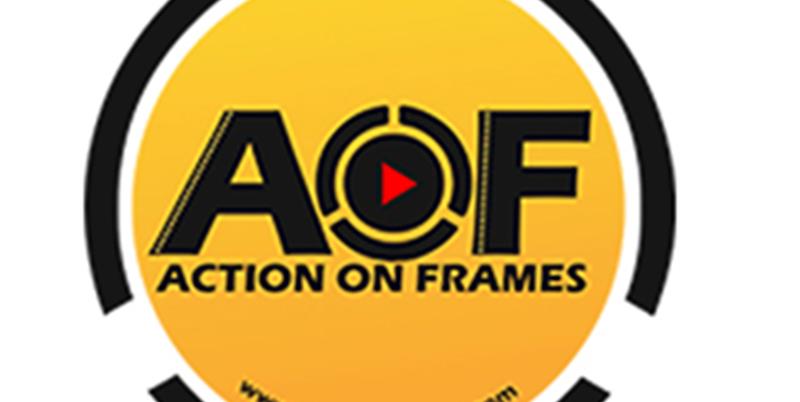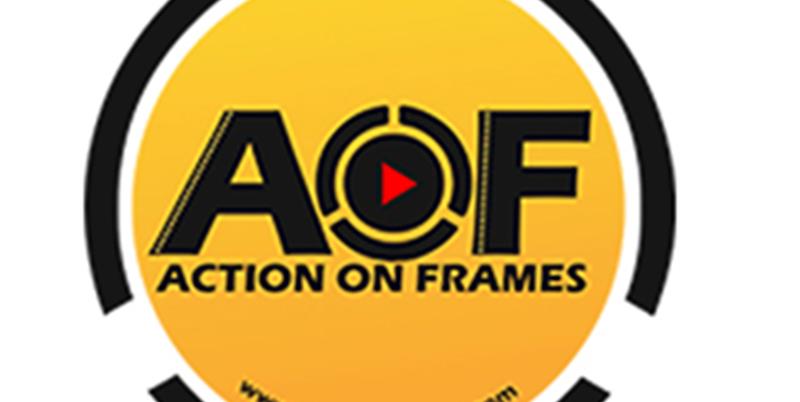 Innalenkil Nale ( 1982 ) |Malayalam
Drama
Innalenkil Nale is a 1982 Indian Malayalam film, directed by IV Sasi and produced by NG John. The film stars Mammootty, Ratheesh, Unnimary and Rajkumar in lead roles. The film had musical score by Shyam.
The film has a sequence of threads progressing. The film commences in a hospital, where Susheela is awaiting for her second delivery. Much to the disappointment of her husband Madhu and his family, she delivers yet another daughter. Raju leaves hospital without even giving a glance on the newborn.
Director(s) - I. V. Sasi
Producer(s) - Not Available
Written by - Not Available
Music - Shyam
Cinematograhy - Not Available
Distributed by - Not Available
Release Date : 12/25/1982
Click For Review
No Images found!
No Videos found!