X
AOF Review
Kaalachakram (1973) | Malayalam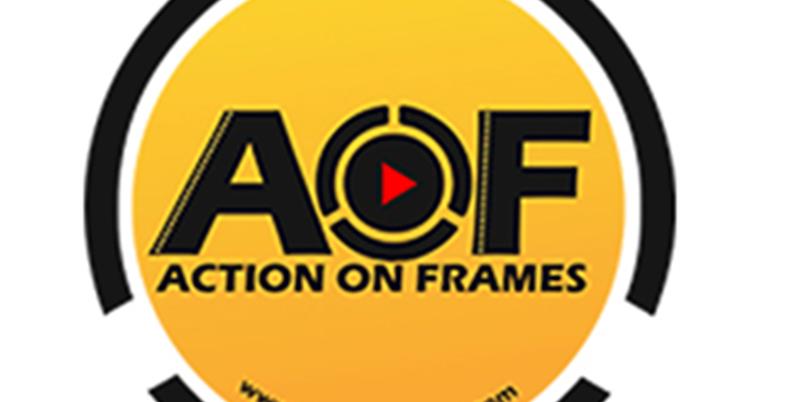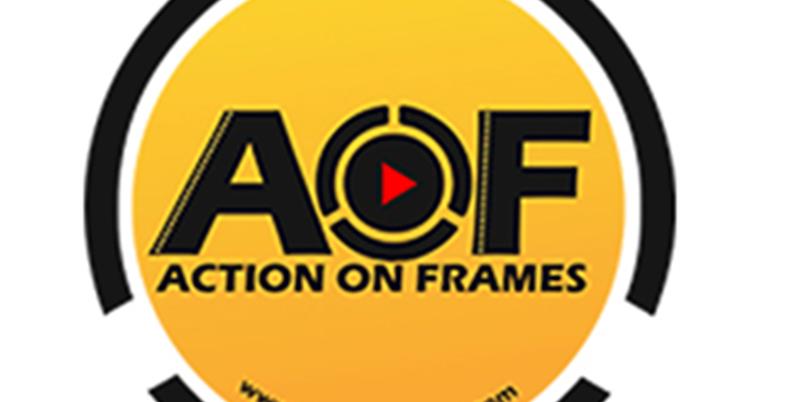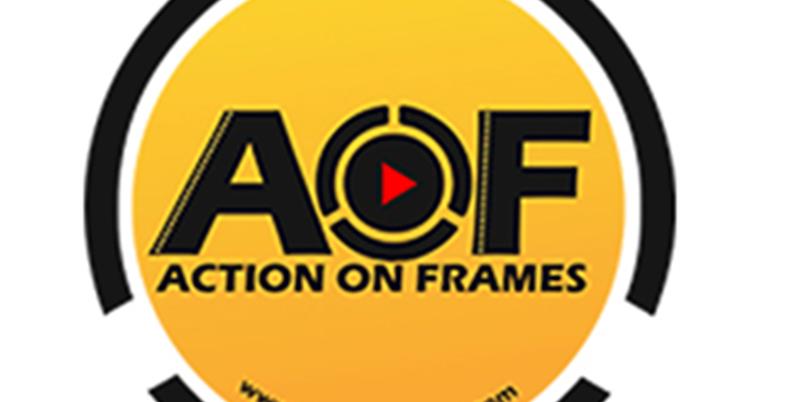 Kaalachakram ( 1973 ) |Malayalam
Family Drama
Kalachakram is a 1973 Indian Malayalam film, directed by K Narayanan and produced by A Raghunath. The film stars Prem Nazir, Jayabharathi, Bahadoor and Adoor Bhasi in lead roles. The film had musical score by G. Devarajan.This is the second film and the first dialogued appearance of the later superstar Mammootty.The main theme of the film is Ravi, a boatman, and Radha, a rich girl, fall in love with each other. However, Radha's life takes a turn when her parents come to know about her relationship with Ravi.
Director(s) - Not Available
Producer(s) - Not Available
Written by - Not Available
Music - Not Available
Cinematograhy - Not Available
Distributed by - Not Available
Release Date : 3/16/1973
Click For Review
No Images found!
No Videos found!