X
AOF Review
Kaalam Maari Kadha Maari (1987) | Malayalam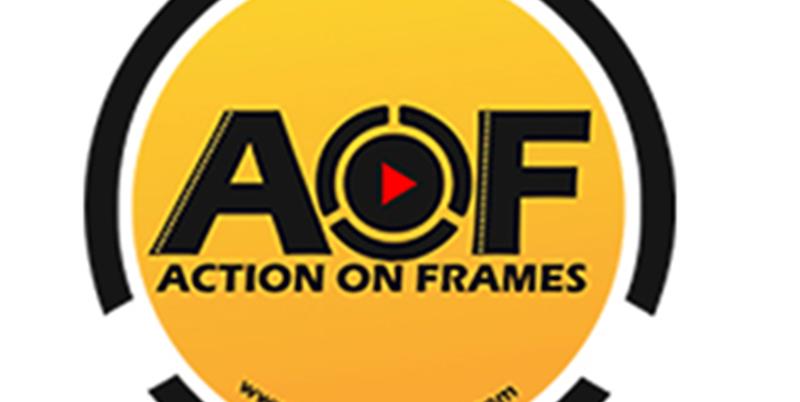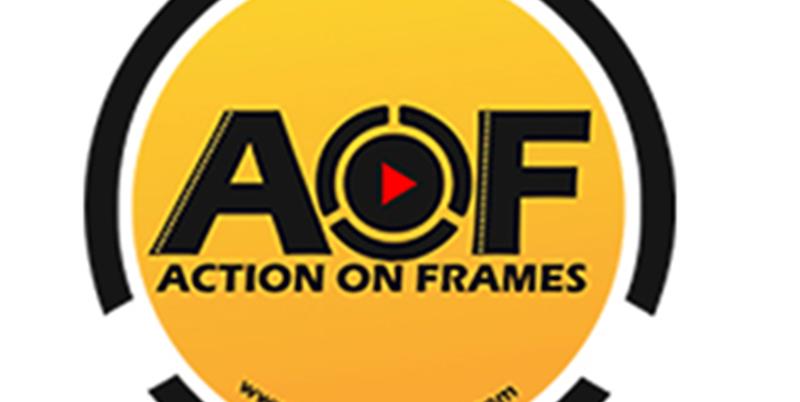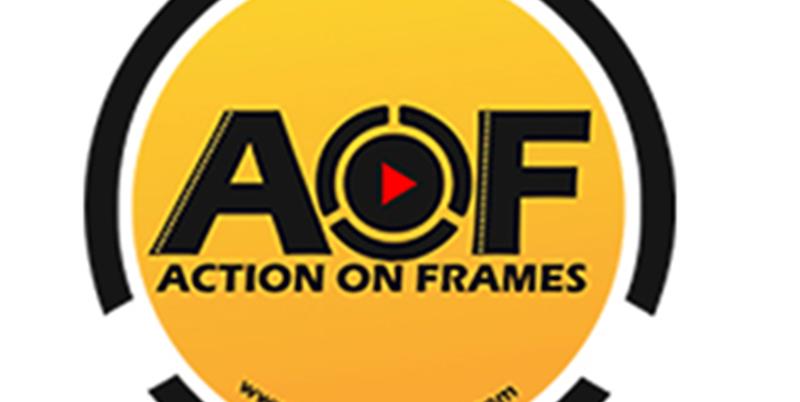 Kaalam Maari Kadha Maari ( 1987 ) |Malayalam
Drama
Kaalam Maari Kadha Maari is a 1987 Malayalam film directed by M. Krishnan Nair, written by Devan. V. and starring Mammootty, Shobhana, Adoor Bhasi, and Lalu Alex.[1][2] The film was produced by T. E. Vasudevan.Ummu Kholzu (Shobhana) is married to Kamarudeen (Mammootty), whose both hands are paralyzed. Ummu, hailing from a poor background had to marry him, hailing from a rich and aristocrat family against her wishes. She was in love with Razzak (Lalu Alex), her neighbor, but her father (Thilakan)objected to their relationship and made her married to Kamarudeen. After the marriage, she had to undergo severe mental torture and insults from both her father in law and sister in law. Fed up after seeing her sufferings, Kamarudeen leaves his house along with her and shifts to her house.
Director(s) - Not Available
Producer(s) - Not Available
Written by - Not Available
Music - Not Available
Cinematograhy - Not Available
Distributed by - Not Available
Release Date : 5/29/1987
Click For Review
No Images found!
No Videos found!