X
AOF Review
kalikalam (1990) | Malayalam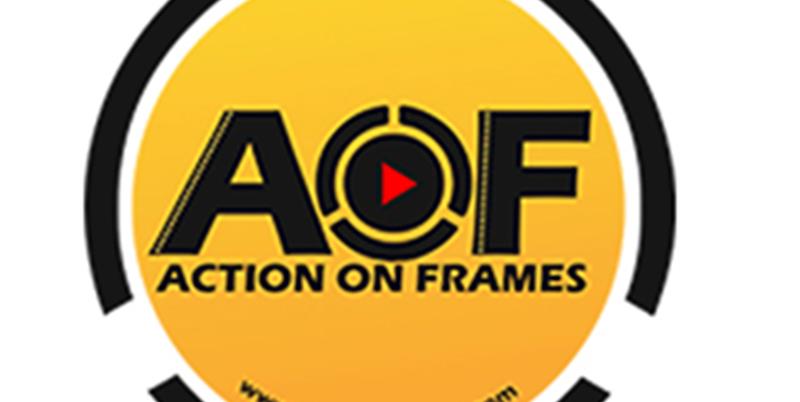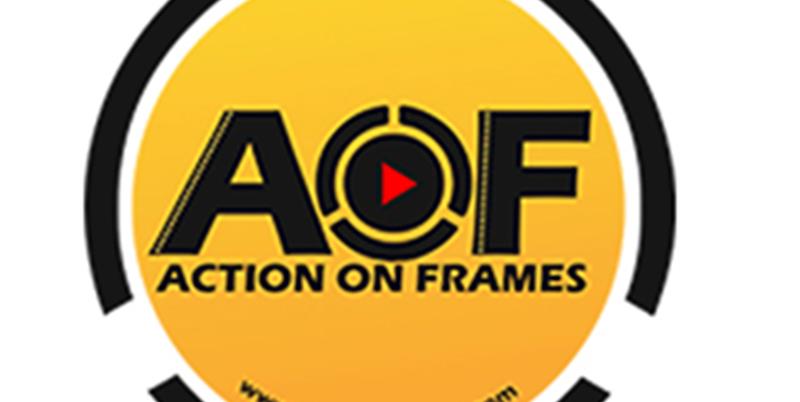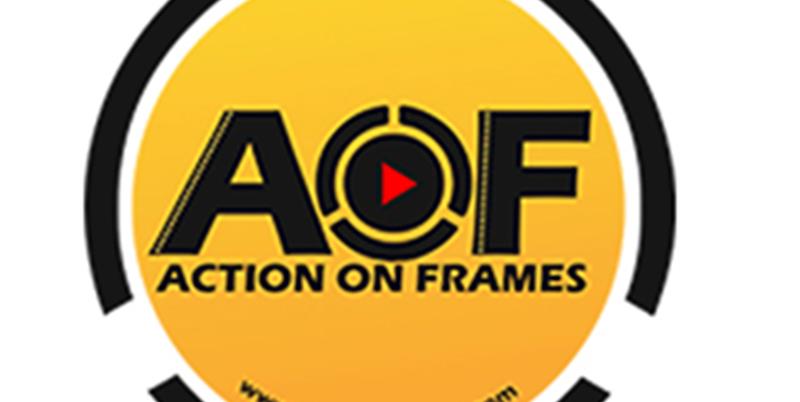 kalikalam ( 1990 ) |Malayalam
Drama
Kalikkalam (English: Playground) is a 1990Malayalam film directed by Sathyan anthikad and starring Mammotty, Shobhana and Murali in the lead rolesAn orphan steals from the rich, who have used illegal means to earn their money, and gives it to the poor. When this becomes a routine in the city, a new inspector is assigned to arrest him.
Director(s) - Sathyan Anthikad
Producer(s) - Not Available
Written by - Not Available
Music - Not Available
Cinematograhy - Not Available
Distributed by - Not Available
Release Date : 1/22/1990
Click For Review
No Images found!
No Videos found!