X
AOF Review
Kammara Sambhavam (2016) | Malayalam
That age old saying, 'A lie can travel half way round the world while the truth is putting on its shoes' is one of the biggest truths of the time. Even if the real stories manage to make a delayed, happening entry, there is no guarantee that they get the deserved attention either. Rathish Ambat's 'Kammara Sambhavam' starts off with the age old words of Napoleon, as to how our history too, is often a bunch of lies. Through an interesting tale of a cockeyed hero, it tries to show an elaborate execution of the same, making every ounce of reality 'rest in peace.'

Though a small-time political party, the members of ILP have an elaborate agenda in mind. However, what they lack is a heroic ancestor to trace their past to and some interesting bits of history. To achieve the same, they decide to throw in what they have in abundance – money, and shape up everything from zilch. They do the ground work, meet the right people, put everything together and even bank well on the outcome for their true aim, and how does it all ultimately benefit them? 'Kammara Sambhavam' is a timeline of all these events.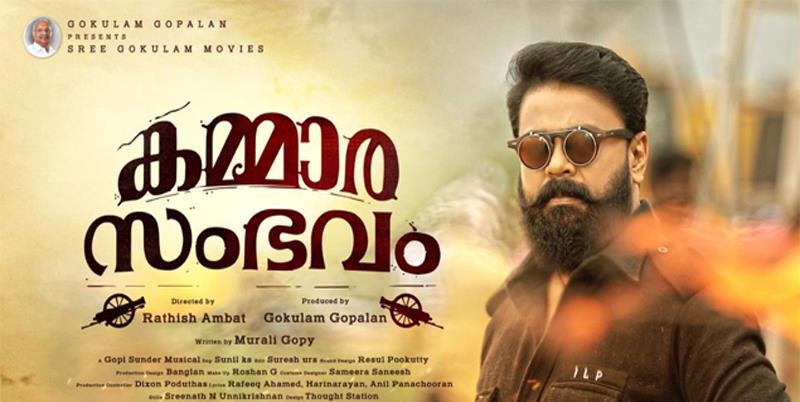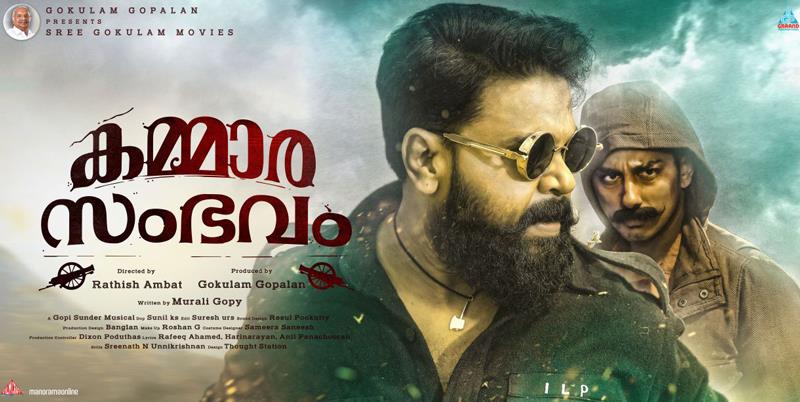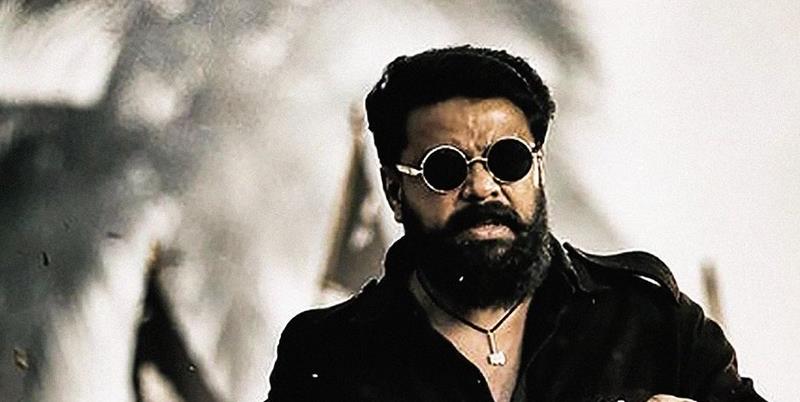 Kammara Sambhavam ( 2016 ) |Malayalam
Action Thriller
Kammara Sambhavam is a 2018 Indian Malayalam-language satirical-thriller film written by Murali Gopy and directed by Rathish Ambat. The film was produced by Gokulam Gopalan and stars Dileep, Siddharth, Murali Gopy, Bobby Simha, and Namitha Pramod. The film marks the Malayalam film debut of Siddharth. Principal photography began on 18 August 2016 in Kochi. The film was released in India on 14 April 2018. The film won the National Film Award for Best Production Design.
Music - Gopi Sunder
Cinematograhy - Not Available
Distributed by - Not Available
Release Date : 8/28/2016
Click For Review
No Images found!
No Videos found!