X
AOF Review
Karimpin Poovinakkare (1985) | Malayalam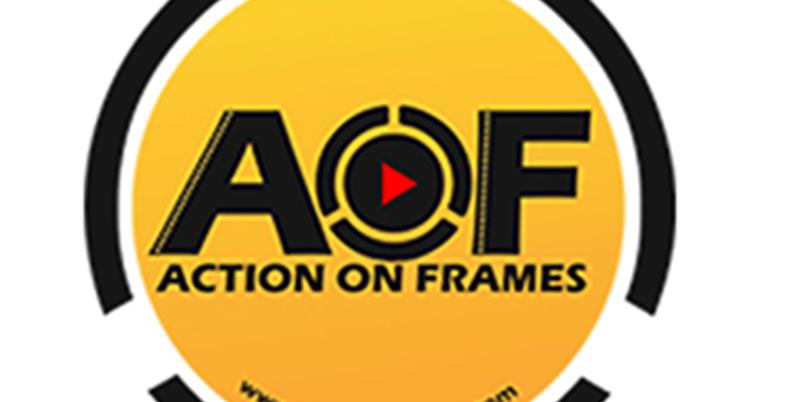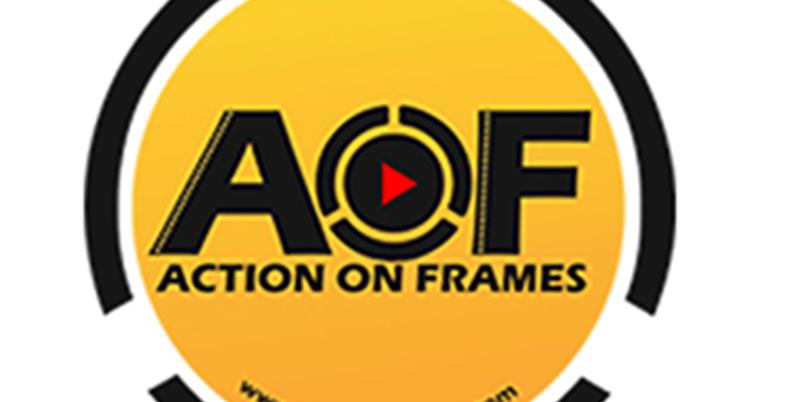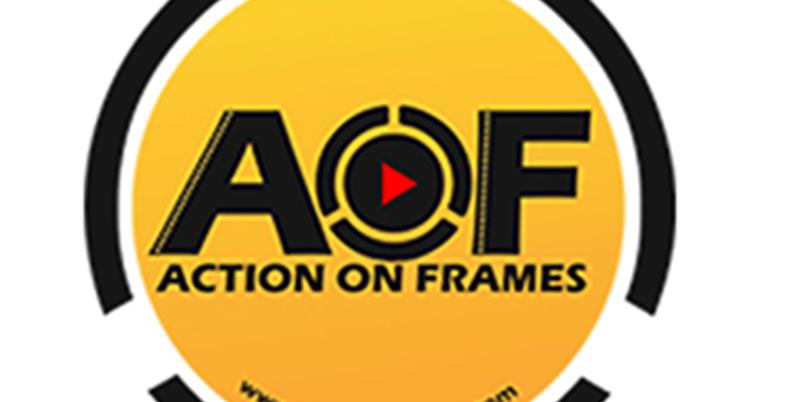 Karimpin Poovinakkare ( 1985 ) |Malayalam
Drama
Karimpinpovinakkare (1985) is a Malayalam film written by P. Padmarajan and directed by I. V. Sasi, starring Mammootty in the lead role. The film revolves around the life and revenge of a few villagers against each other.The film opens with an illegal cockfighting competition held in a small village in central Kerala. Suddenly police enters in to the field and arrests Shivan (Mammootty), and Suku (Lalu Alex) for holding money betting. But on way, they are saved by village youths under Chellan (Bharath Gopi), a local goon, who is also a close buddy of Shivan. Both Chellan and Shivan share a strong friendship and are more like brothers. Shivan is in love with Chellan's younger sister (Seema) and Chellan and his mom have given green signal to it.
Director(s) - Not Available
Producer(s) - Not Available
Written by - Padmarajan
Music - Not Available
Cinematograhy - Not Available
Distributed by - Not Available
Release Date : 11/14/1985
Click For Review
No Images found!
No Videos found!