X
AOF Review
Kayamkulam Kochunni(2018) (2018) | Malayalam
Kayamkulam Kochunni is a grand film. Its grandeur is not merely physical though, but a factor of its worldview, political sensibilities and sensitivity. An impoverished Muslim child who, in his adulthood, was brutalised by wily Brahmins and ultimately driven to crime, stealing from rich upper-caste Hindus and providing to poverty-stricken Dalits - at any given time in India, a film based on this story would be significant. The 19th century Malayali Robin Hood's biopic is particularly relevant though in India of 2018, where Muslims are being marginalised, degraded and lynched by right-wing Hindutva forces while the Dalit community is on the boil.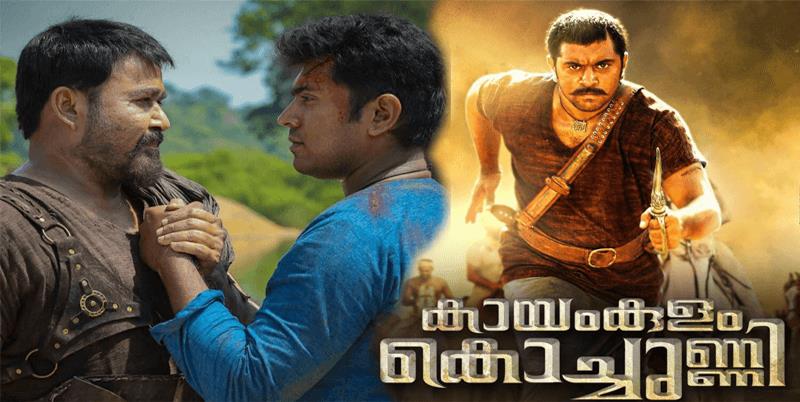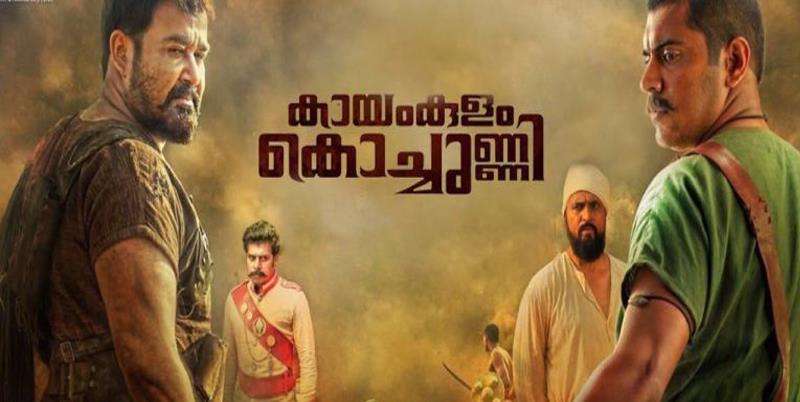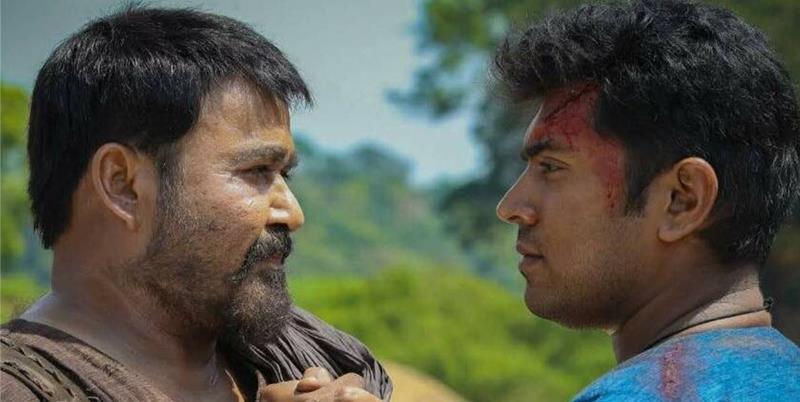 Kayamkulam Kochunni(2018) ( 2018 ) |Malayalam
Action Thriller
Kayamkulam Kochunni is a 2018 Indian Malayalam-language epic period film directed by Rosshan Andrrews and written by Bobby & Sanjay. It is based on the life of Kayamkulam Kochunni, a famed highwayman who robbed from the rich and gave to the poor during the British Raj in the early 19th century Central Travancore. The film stars Nivin Pauly in the title role; Mohanlal makes an extended cameo appearance as highwayman Ithikkara Pakki.
Release Date : 10/11/2018
Click For Review
No Images found!
No Videos found!