X
AOF Review
Kizhakkan Pathrose (1992) | Malayalam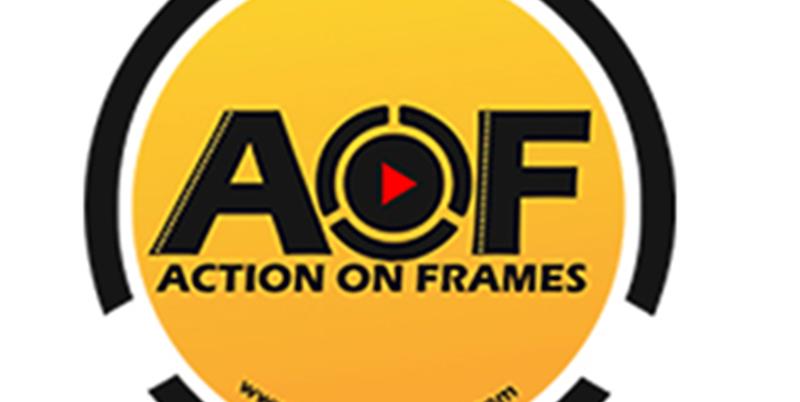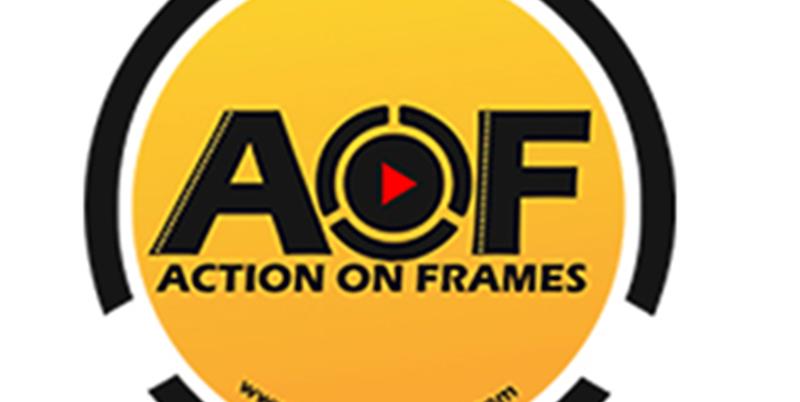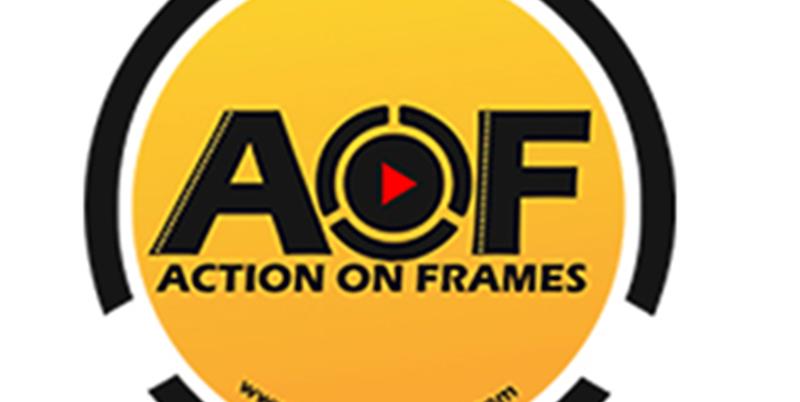 Kizhakkan Pathrose ( 1992 ) |Malayalam
Drama
Kizhakkan Pathrose (Malayalam: is a 1992 Malayalam film directed by T. S. Suresh Babu, starring Mammootty in the title role.
Upadeshi makes his living as a Christian Gospel preacher. He stays in a house that has been granted to him by Chaandi muthalaali for sometime so to as to get rid of evilness prevailing in that site. Pathrose is his son and Kunjumol is his daughter. Pathrose tries to make an earning by playing drama. However it doesn't yield him any good financial benefits. His mother gets him married to Molly so that they get a mini lorry also as dowry. Pathrose joins Chandi muthalaali to transport his goods to Sait merchant at Ernakulam.
Director(s) - Not Available
Producer(s) - Not Available
Written by - Not Available
Music - Not Available
Cinematograhy - Not Available
Distributed by - Not Available
Release Date : 6/14/1992
Click For Review
No Images found!
No Videos found!