X
AOF Review
Kunjananthante Kada (2013) | Malayalam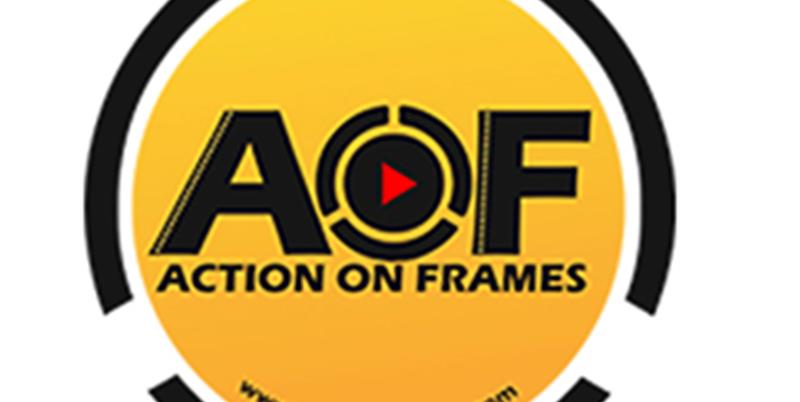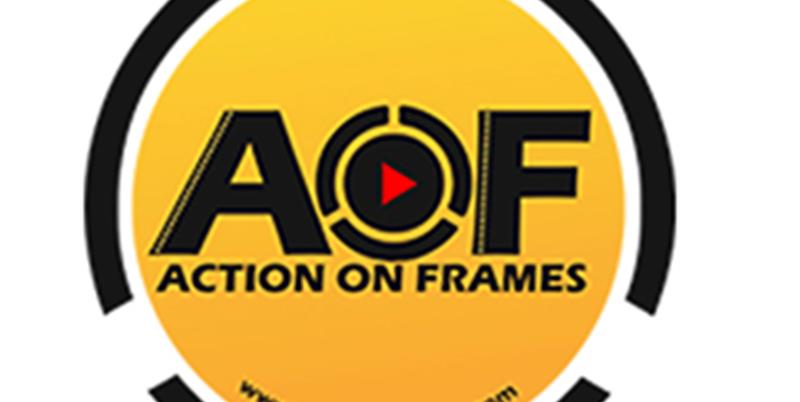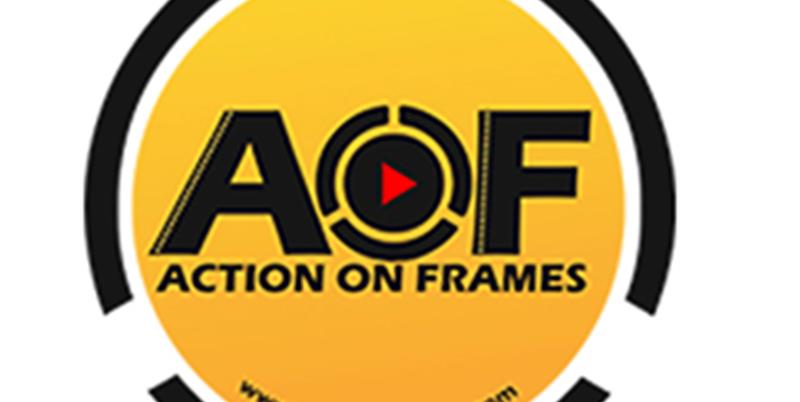 Kunjananthante Kada ( 2013 ) |Malayalam
Family Drama
Kunjananthante Kada is a 2013 Malayalam drama film written and directed by Salim ahamed. The film starred Mammotty in the titular role, as a shopkeeper, alongside debutante actress Nyla usha while Salim kumar and Balachandra menon play other pivotal roles. The story is about a small-time shopkeeper in Kannur and his attempt to find his own place in a rapidly changing world.Kunjanathan runs a shop which was handed over to him by his father and is owned by Chenoli Nambiar. One day, Chenoli decides to sell off all the shops to clear his debts.
Director(s) - Salim Ahamed
Producer(s) - Not Available
Written by - Not Available
Music - Not Available
Cinematograhy - Not Available
Distributed by - Not Available
Release Date : 8/30/2013
Click For Review
No Images found!
No Videos found!