X
AOF Review
Kurukkante Kalyanam (1982) | Malayalam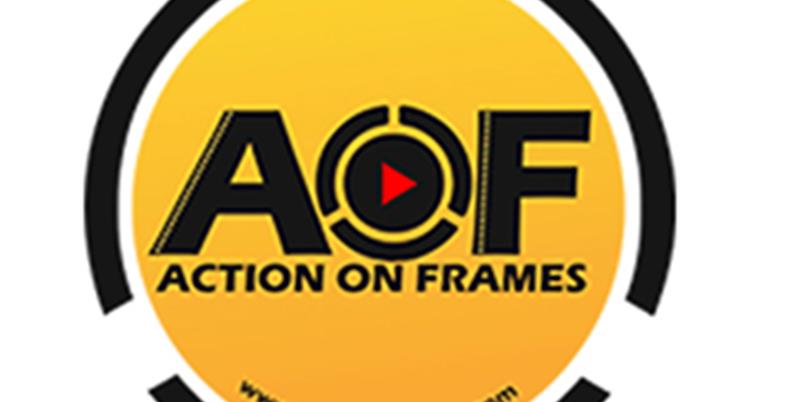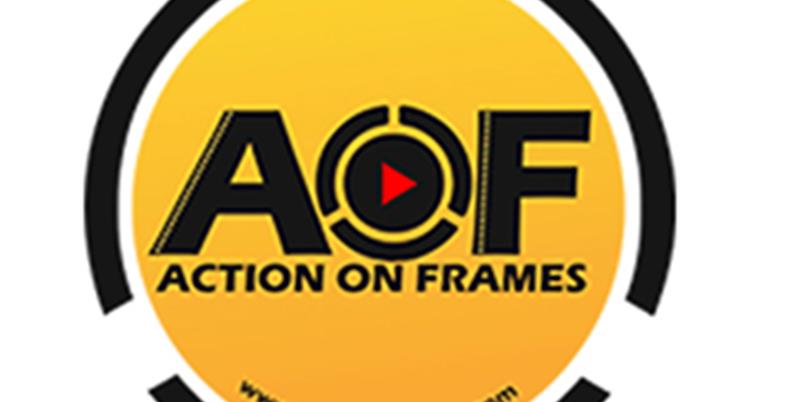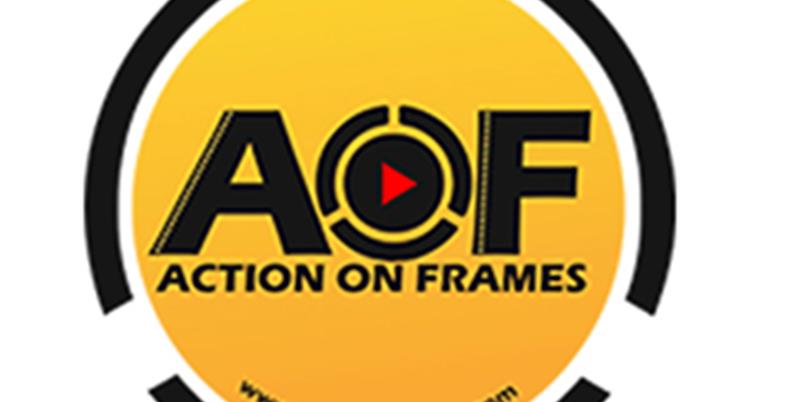 Kurukkante Kalyanam ( 1982 ) |Malayalam
Drama
Kurukkante Kalyanam is a 1982 Malayalam film. The film dwells on love that transcends age barriers. It is about a shy, timid, and introverted Sivasubrahmania Hariramachandran (Sukumaran) who falls head over heels for the petite and spunky Saritha (Madhavi), regardless of an age difference of 14 years. The film was the directional debut of Sathyan Anthikad. It was written by Dr. P. Balakrishnan.
Director(s) - Sathyan Anthikad
Producer(s) - Not Available
Written by - Not Available
Music - Not Available
Cinematograhy - Not Available
Distributed by - Not Available
Release Date : 11/12/1982
Click For Review
No Images found!
No Videos found!