X
AOF Review
Kutty Srank (2010) | Malayalam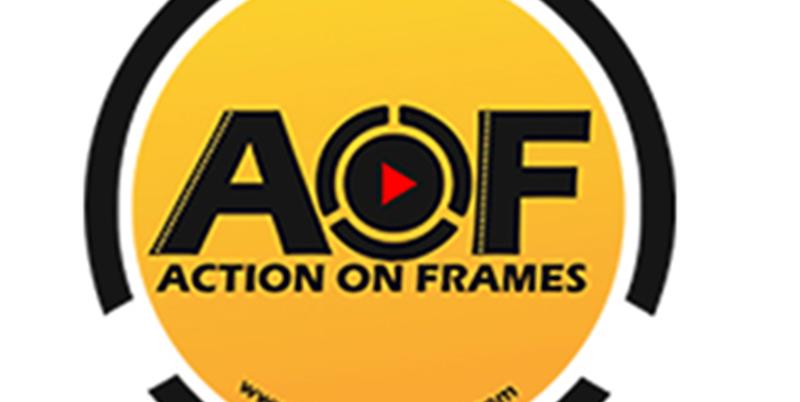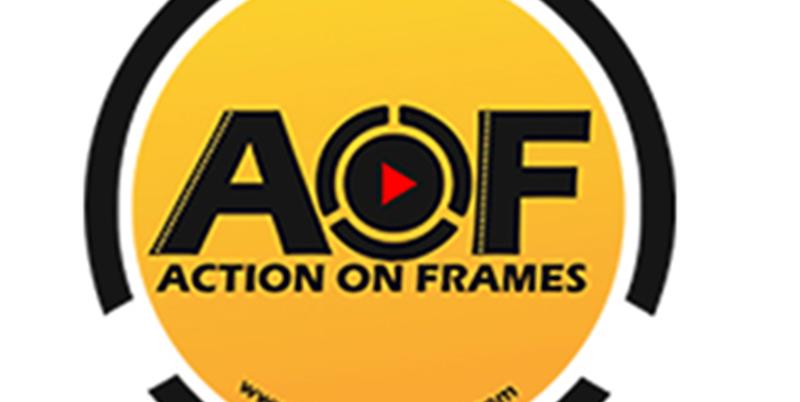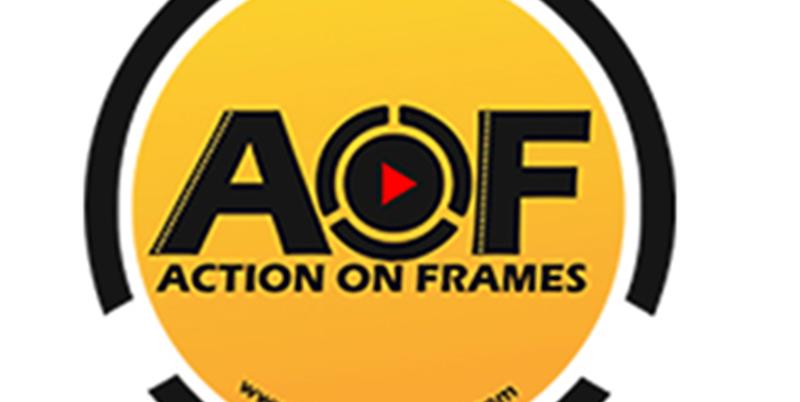 Kutty Srank ( 2010 ) |Malayalam
Action Thriller
Kutty Srank is a 2010 Indian Malayalam film directed by Shaji N. Karun. Mammootty played the title role for the film. The film was produced by Reliance Entertainment under the banner of Big Motion Pictures, the first ever production by Anil Ambani's newly launched entertainment concern in Malayalam. The film was released at the theatres of Kerala on 23 July 2010. This film contains a nude scene. The film is structurally divided into four different settings, three of which are set in north, mid and south Kerala, respectively. The film premiered internationally at Montreal International Film Festival 2009 and nationally at IFFI, Goa 2009. As the film involves change in seasons, environmental and climatic changes, the film was shot in three schedules. The first schedule was held between 15 June 2008 and 10 July 2008 in the backwaters of Alappuzha. The background score and songs were composed by Isaac Thomas Kottakapally. The soundtrack features 8 songs, including one sung by Mammootty.
Director(s) - Shaji N. Karun
Producer(s) - Not Available
Written by - Not Available
Music - Not Available
Cinematograhy - Not Available
Distributed by - Not Available
Release Date : 7/23/2010
Click For Review
No Images found!
No Videos found!