X
AOF Review
Maampazhakkaalam (2004) | Malayalam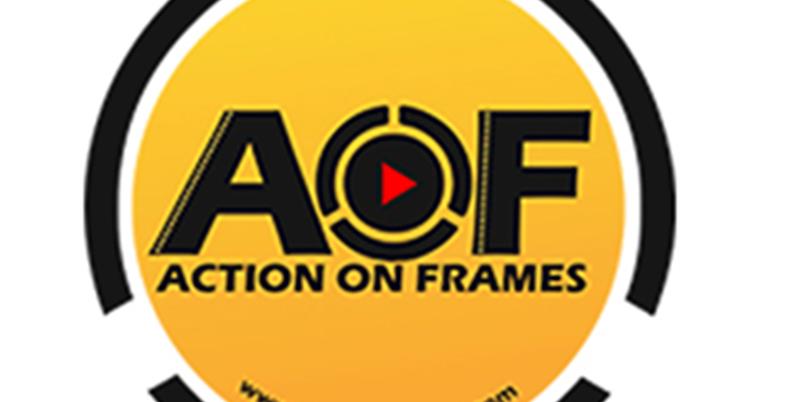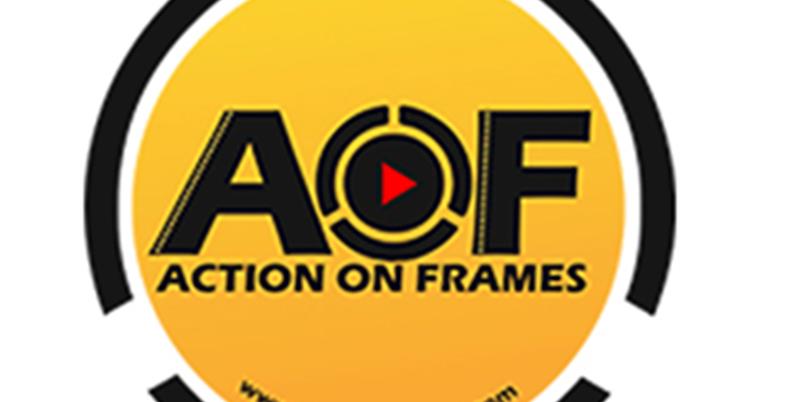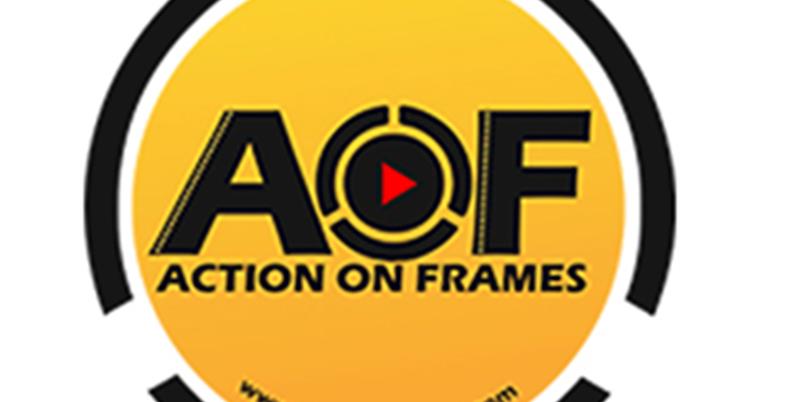 Maampazhakkaalam ( 2004 ) |Malayalam
Romantic Comedy
Mampazhakkalam is a 2004 Malayalam family film by Joshi starring Mohanlal and Shobana. The film was a critical failure; according to Rediff.com, it "is disappointing as it is nothing but a pale imitation of Balettan, and should have been aptly titled Chandrettan".[1]Balettan is a 2003 Malayalam movie which was the biggest hit of the year 2003 ahead all the other 55 films released. However, this film reveals many family lessons and gives an insight to an NRI's life. Overall this film is an average family entertainer. If you are looking for a good family drama, this movie will be your ideal cup of tea.
Director(s) - Not Available
Producer(s) - Not Available
Written by - Not Available
Music - Not Available
Cinematograhy - Not Available
Distributed by - Not Available
Release Date : 11/4/2004
Click For Review
No Images found!
No Videos found!