X
AOF Review
Mahanagaram (1992) | Malayalam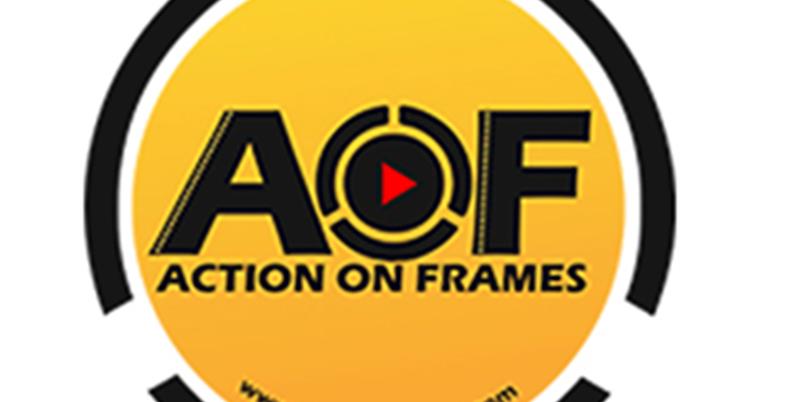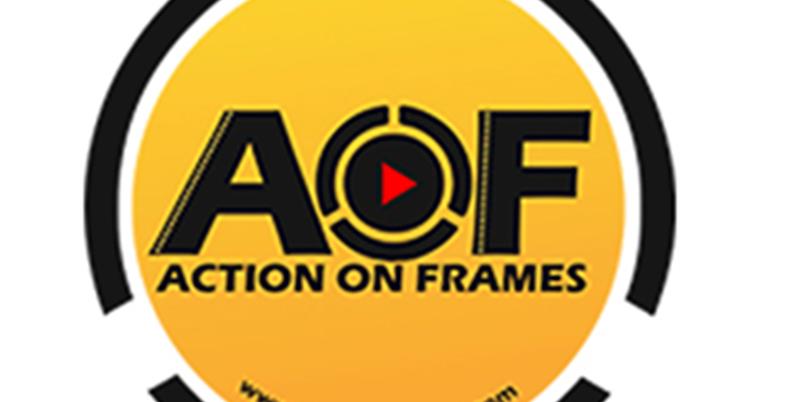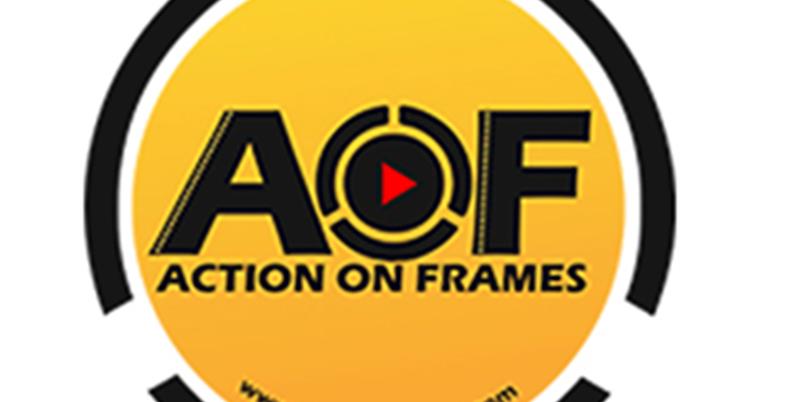 Mahanagaram ( 1992 ) |Malayalam
Drama
Mahanagaram is a 1992 Malayalam film directed by T. K. Rajeev Kumar and starring Mammootty in the lead role.The movie commences with a smuggling sequence in which Chanthakkad Viswan tactically grabs the goods from customs and takes it to his clients. When he refuses their offer to join them as a partner, the dispute starts. When he is driving back to his home town in Calicut, he is attacked by a bunch of criminals but he is saved by Chandrdas IPS who is on his to Calicut to take charge as the Asst.Police Commissioner. He takes Viswan to hospital. He introduced himself, which is quite a surprise for him. However, Viswan framed himself as a farmer. Later he skips from the hospital and meets again with Chandradas and family with his broken wheels. They go with him and take a visit to Viswan's guest house on a beach. Ummaru Kutti, his so-called manager, drives them to their premises. Later they come to know that he is the son-in-law of Writer, a notorious landlord. The story slowly starts and goes in pace.
Director(s) - Not Available
Producer(s) - Not Available
Written by - Not Available
Music - Not Available
Cinematograhy - Not Available
Distributed by - Not Available
Release Date : 7/23/1992
Click For Review
No Images found!
No Videos found!