X
AOF Review
Malli Malli (2015) | Telugu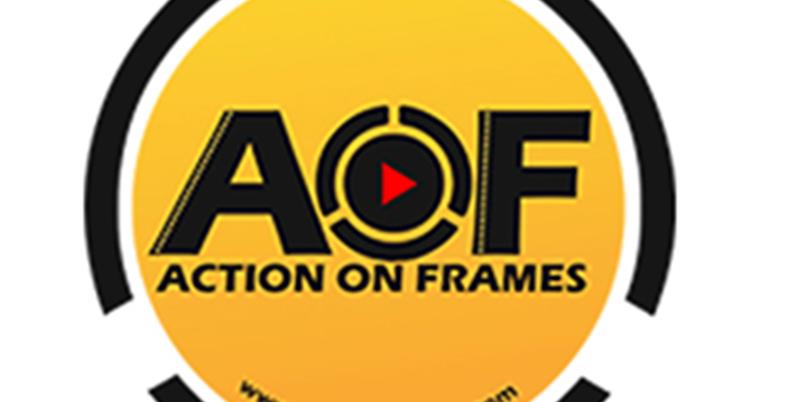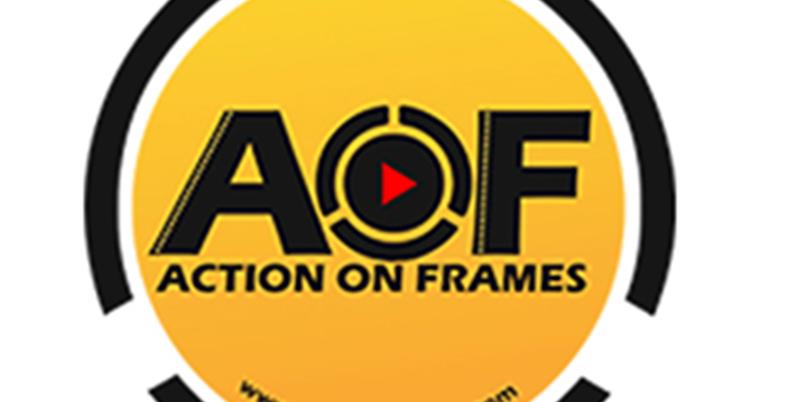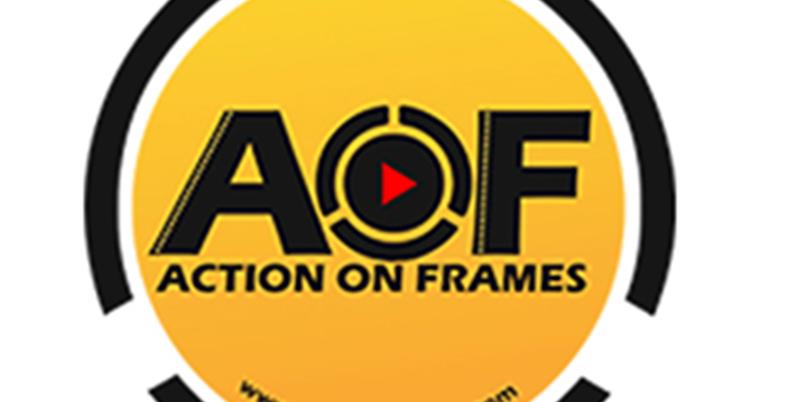 Malli Malli ( 2015 ) |Telugu
Romantic Comedy
This movie is a simple, romantic, heart touching love story. The movie starts with Raja Ram(Sharwanand)'s introduction as a successful runner. His daughter, Parvati who works in FM Radio is introduced . Ram, then starts narrating his past story. The movie shifts to Ram's youth, where his aim was to become a successful runner. His mother Parvati (he has named his daughter after his mother) is a music teacher who earns money for Ram's education. She wanted him to bring a gold medal in national running competition.
Raja Ram continues his studies and wins state athletics championship after a few days, where he meets Nazeera(Nitya Menon) who starts caring about him .She always wore burqa covering her face with niqab, so Ram never sees her face. Nazeera has a friend, Jyothi who is always with her. Nazeera joins Parvati's music class and introduces herself as Khanum.
Director(s) - Not Available
Producer(s) - Not Available
Written by - Not Available
Music - Gopi Sunder
Cinematograhy - Not Available
Distributed by - Not Available
Release Date : 2/6/2015
Click For Review
No Images found!
No Videos found!