X
AOF Review
Megham (1999) | Malayalam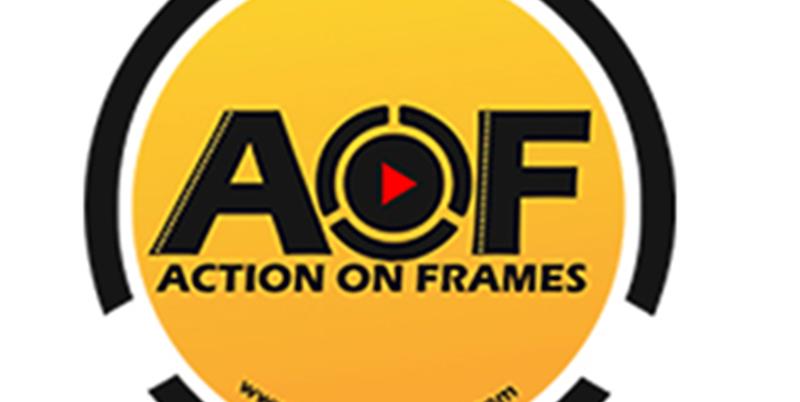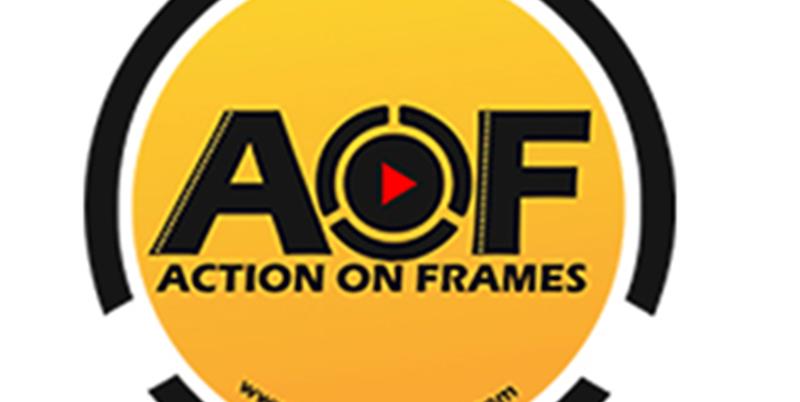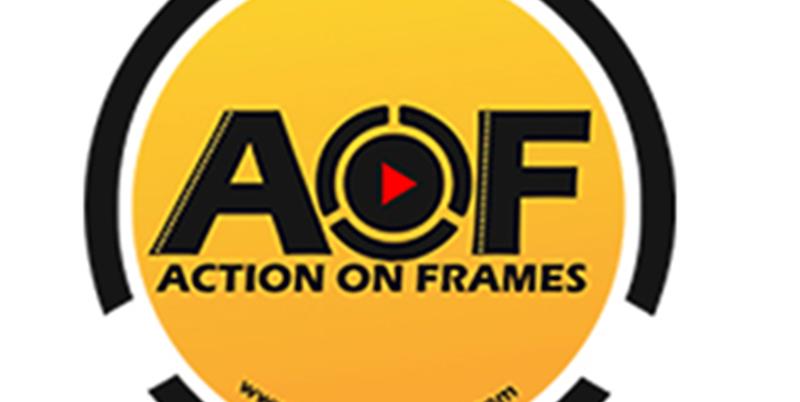 Megham ( 1999 ) |Malayalam
Romantic Comedy
In Megham Malayalam movie Col. Ravivarma Thampuran (Mammootty) visits the home village of his subordinate Mani (Dileep) where he finds and eventually falls in love with a girl named Meenakshi (Priya Gill). But later he comes to know that she is engaged to Mani. He then decides to unite the two, resisting opposition from both the families. Pooja Batra plays the role of Ravivarma's divorcee.
Music - Not Available
Cinematograhy - Not Available
Distributed by - Not Available
Release Date : 4/15/1999
Click For Review
No Images found!
No Videos found!