X
AOF Review
Midhya (1990) | Malayalam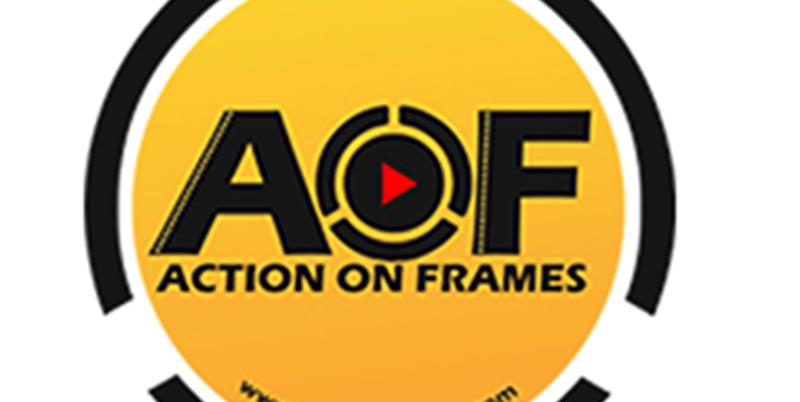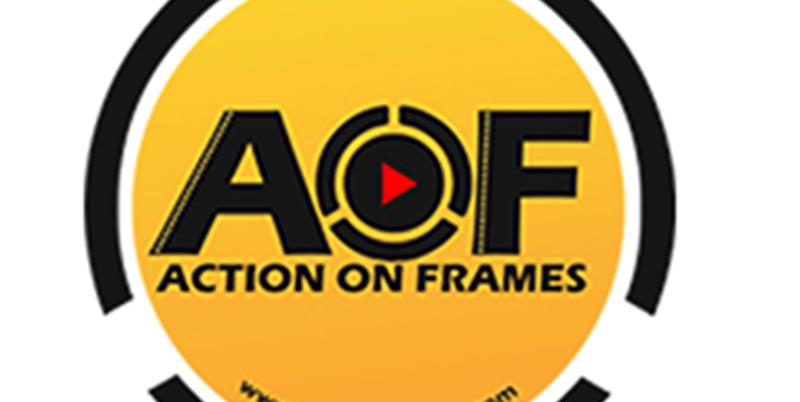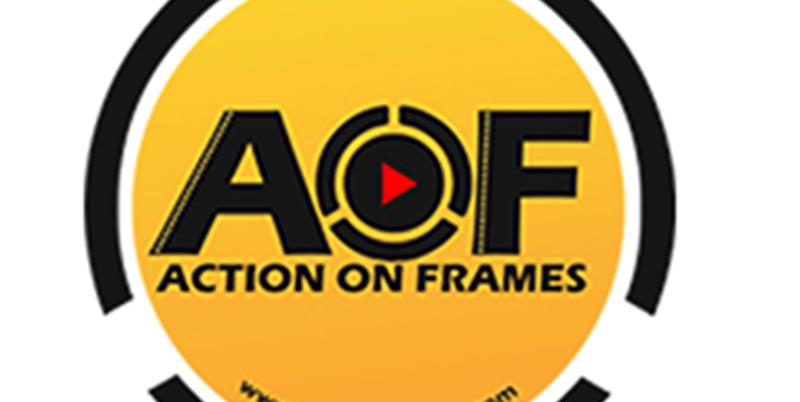 Midhya ( 1990 ) |Malayalam
Drama
Midhya is a 1990 Malayalam film. Directed by I. V. Sasi, based on the script by M. T. Vasudevan Nair, this film has Mammootty, Suresh Gopi, Rupini, Sukumari and M. G. Soman in the leading roles. This film was well received at the box office.
Music - Not Available
Cinematograhy - Not Available
Distributed by - Not Available
Release Date : 8/1/1990
Click For Review
No Images found!
No Videos found!