X
AOF Review
Mimics Parade (1991) | Malayalam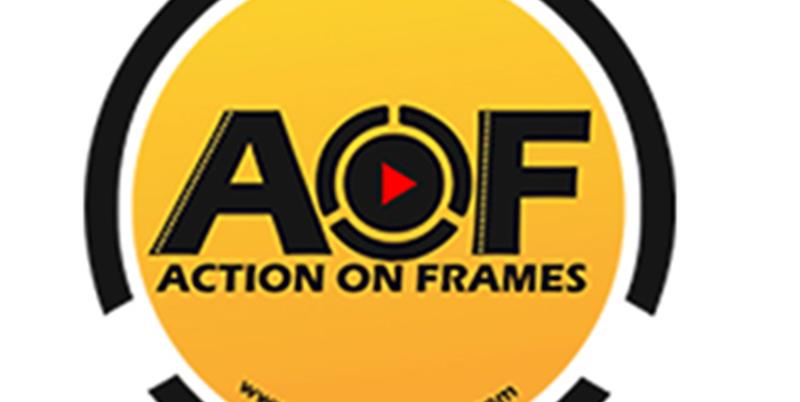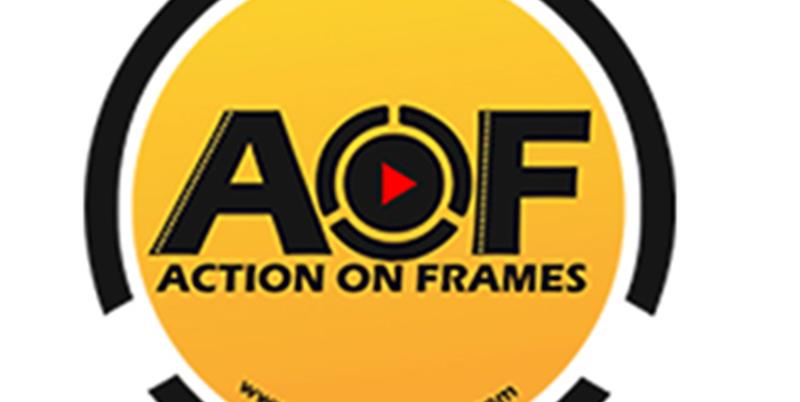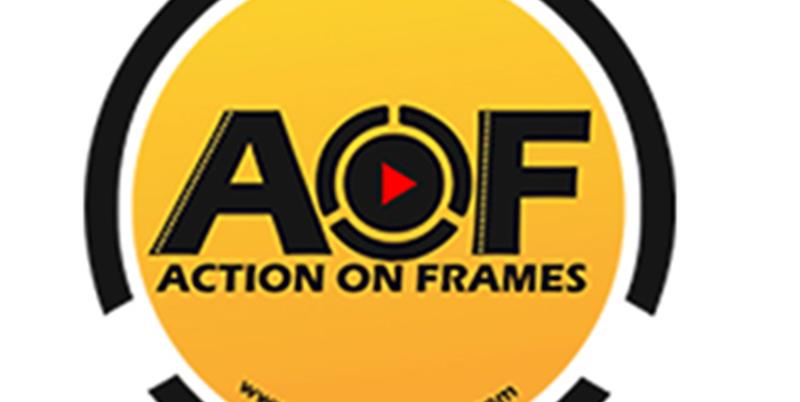 Mimics Parade ( 1991 ) |Malayalam
Comedy
Mimics Parade is a 1991 Malayalam comedy film directed by Thulasidas and starring Jagadeesh, Siddique, Zainuddin, Ashokan, Sunitha, Suchitra, Baiju, Ansar Kalabhavan, Innocent and Alummodan. The film became a blockbuster and it spawned two sequels, Kasargod Khader Bhai (1992) and Again Kasargod Khader Bhai (2010).
Director(s) - Thulasidas
Producer(s) - Not Available
Written by - Not Available
Music - Not Available
Cinematograhy - Not Available
Distributed by - Not Available
Release Date : 8/10/1991
Click For Review
No Images found!
No Videos found!