X
AOF Review
Mission 90 Days (2007) | Malayalam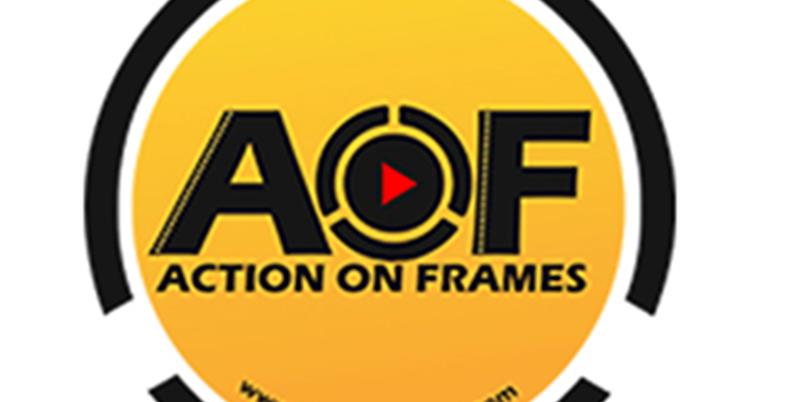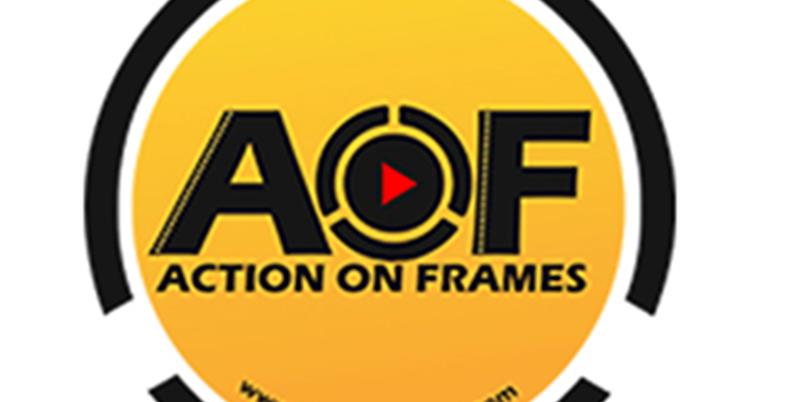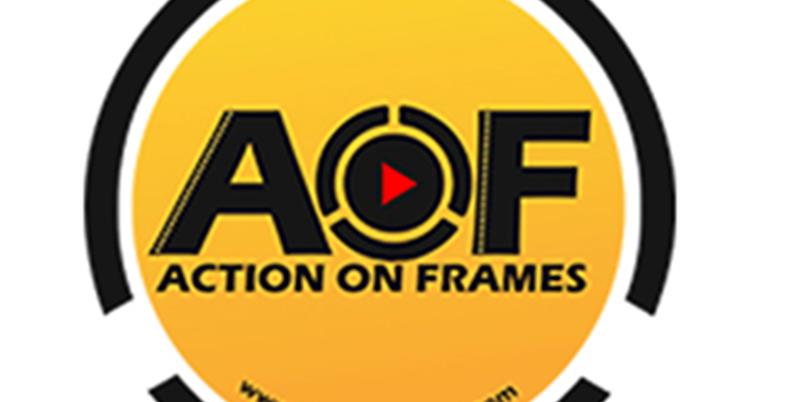 Mission 90 Days ( 2007 ) |Malayalam
Drama
Mission 90 Days is a malayalam movie.Rajiv Gandhi was assassinated on 21 May 1991 in Sri Perumbatur, near the then Madras. The government of India constituted SIT a day later, and Major Sivaram (Mammootty) a top investigation officer and a NSG commando with a proven track record is put in charge to hunt down the killers. His bosses Partipan, the SIT chief and DIG Raju (Lalu Alex) give him all the necessary logical support with only one request- "Catch Sivarasan alive, before he consumes the deadly cyanide."
Director(s) - Major ravi
Producer(s) - Not Available
Written by - Not Available
Music - Not Available
Cinematograhy - Not Available
Distributed by - Not Available
Release Date : 7/12/2007
Click For Review
No Images found!
No Videos found!