X
AOF Review
Munnettam (1981) | Malayalam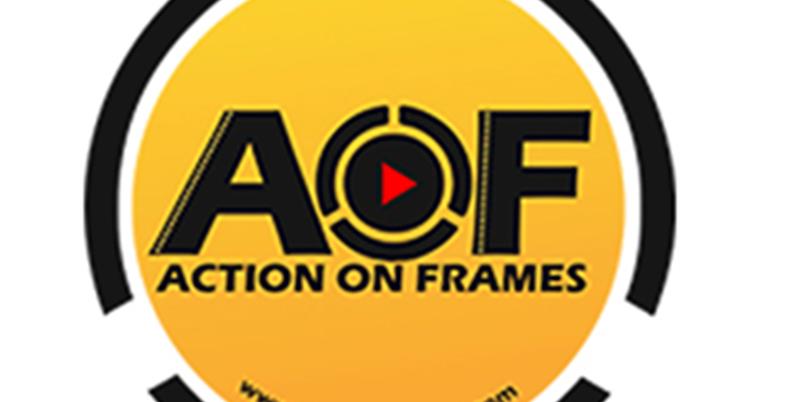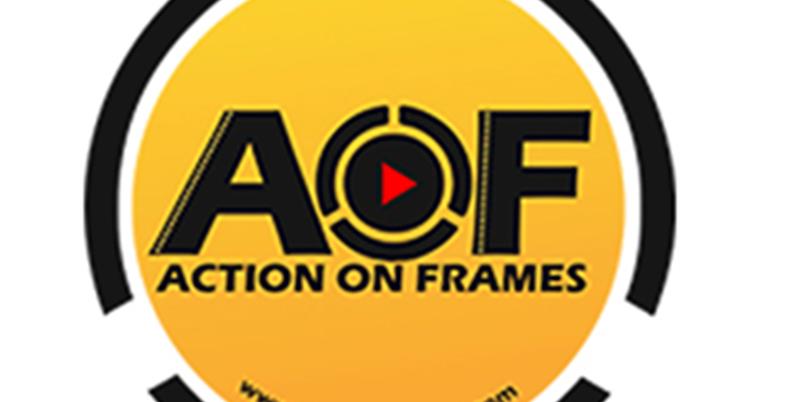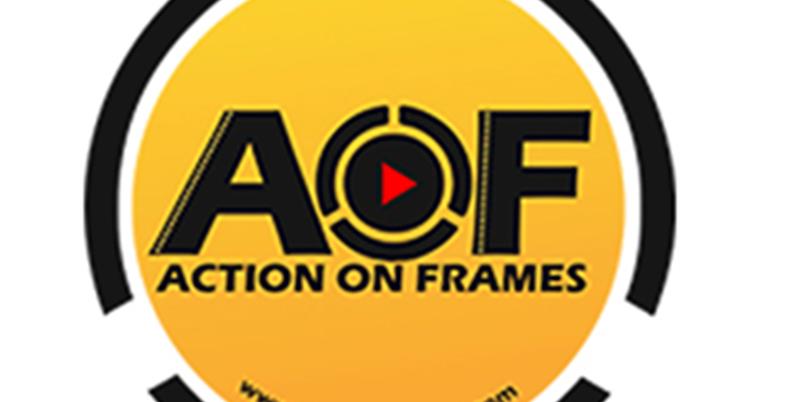 Munnettam ( 1981 ) |Malayalam
Drama
Munnettam is a 1981 Indian Malayalam film, directed by Sreekumaran Thampi and produced by S Kumar. The film stars Mammootty, Ratheesh, Menaka and Jalaja in lead roles. The film had musical score by Shyam.
Music - Not Available
Cinematograhy - Not Available
Distributed by - Not Available
Release Date : 8/7/1981
Click For Review
No Images found!
No Videos found!