X
AOF Review
Naalkavala (1987) | Malayalam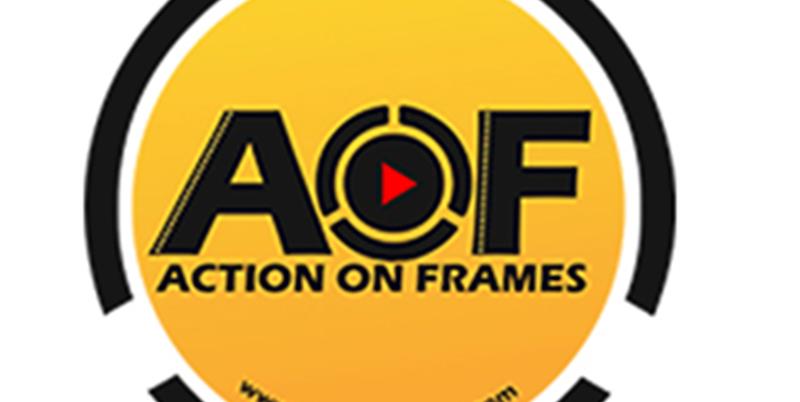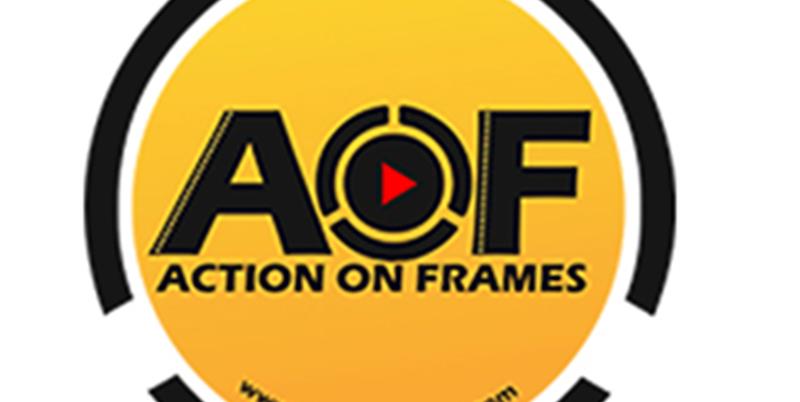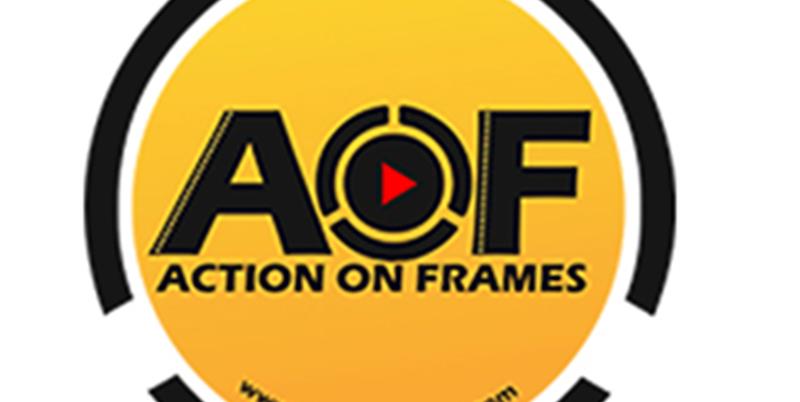 Naalkavala ( 1987 ) |Malayalam
Family Drama
Naalkavala is a 1987 Indian Malayalam film, directed by IV Sasi and produced by K.V.Abraham alias Thomsun Babu for Thomsun Films. The film stars Mammootty, Shobhana, Urvashi and Thikkurissi Sukumaran Nair in lead roles. The film had musical score by Shyam. The music was composed by Shyam and lyrics was written by Yusufali Kechery.
Director(s) - I. V. Sasi
Producer(s) - Not Available
Written by - Not Available
Music - Not Available
Cinematograhy - Not Available
Distributed by - Not Available
Release Date : 11/27/1987
Click For Review
No Images found!
No Videos found!