X
AOF Review
Nayam Vyakthamakkunnu (1991) | Malayalam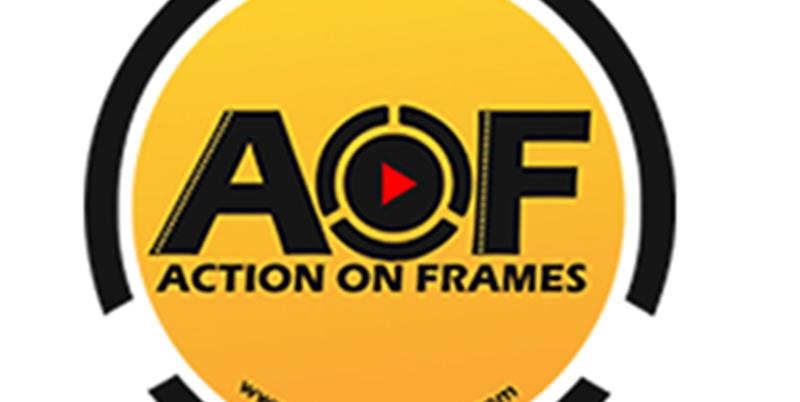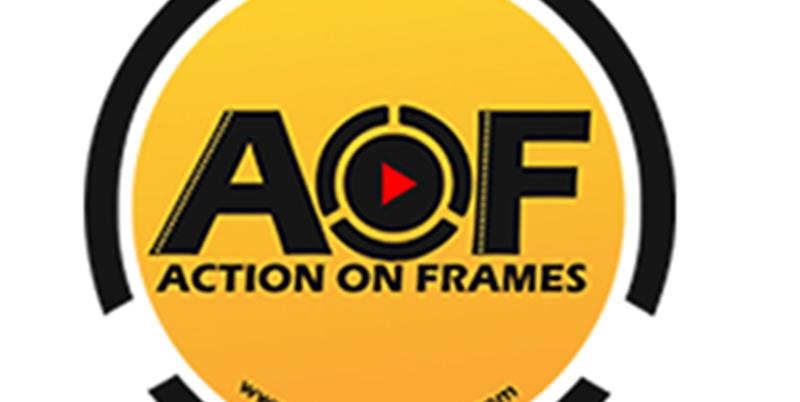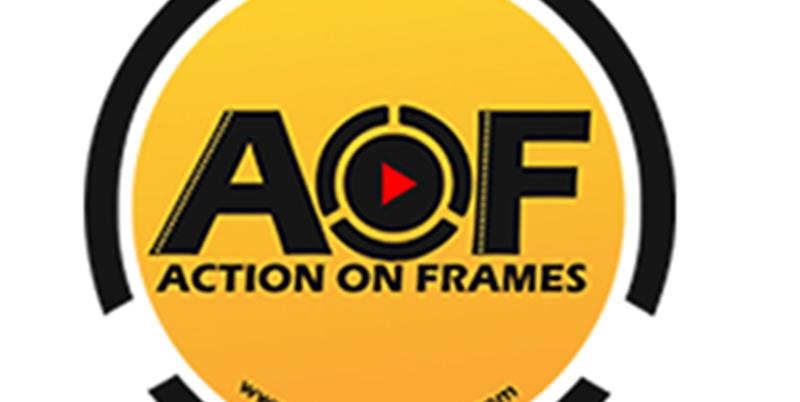 Nayam Vyakthamakkunnu ( 1991 ) |Malayalam
Family Drama
Nayam Vyakthamakkunnu is a 1991 Indian Malayalam film, directed by Balachandra Menon and produced by R Mohan. The film stars Mammootty and Shanthi Krishna in lead roles. The film had musical score by Johnson. the movie is based on the life of late kerala Legislative assembly speaker G. Karthikeyan. The music was composed by Johnson.Balachandra Menon directed Nayam Vyakthamakkunnu after the box office failure of a series of films in which he acted on the lead role. This is one of the rare films which he himself did not act. The film was a superhit at the box office and ran 100 days some major theaters.
Director(s) - Not Available
Producer(s) - Not Available
Written by - Not Available
Music - Not Available
Cinematograhy - Not Available
Distributed by - Not Available
Release Date : 5/5/1991
Click For Review
No Images found!
No Videos found!