X
AOF Review
Nirakkoottu (1985) | Malayalam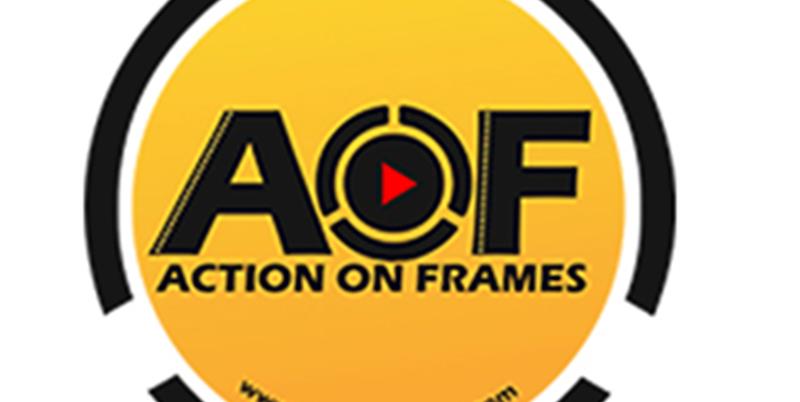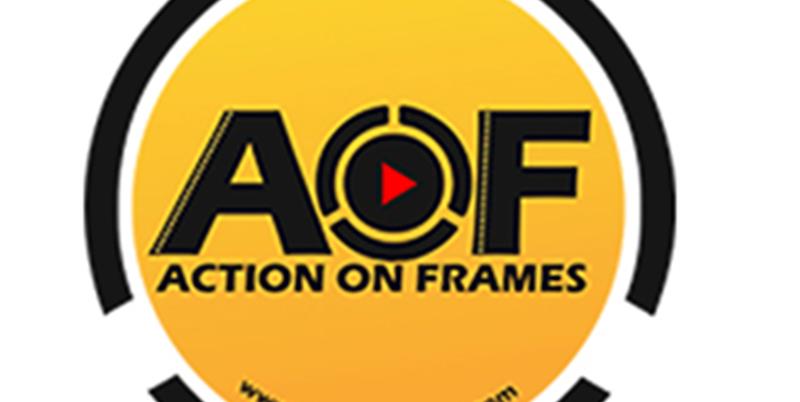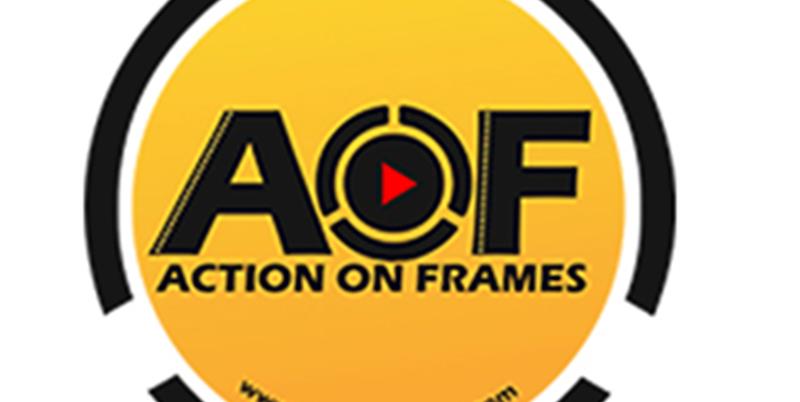 Nirakkoottu ( 1985 ) |Malayalam
Drama
Nirakkoottu (Malayalam: നിറക്കൂട്ട്‌) is a 1985 Malayalam film directed by Joshy, written by Dennis Joseph, and starring Mammootty. The music was by Shyam. It was remade in Tamil as Manithanin Marupakkam starting Sivakumar and in Kannada as Sathya Jyothi starring Vishnuvardhan and Sumalatha. The movie was commercially successful. Ravi Varma is a wealthy man and the owner of an advertising agency. Mercy was employed as a clerk in a firm, and is a classical dancer too. Ravi had met Mercy during a dance program hosted at the club. He had then proposed with an offer for Mercy join his advertising agency as a model, which Mercy rejects instantly. However, on losing her job as a clerk and her family (consisting of an ill ridden father, a younger sister and brother) being dependent on her income, she is forced to join Ravi's advertising agency. The advertising agency flourishes well with the utilization of Mercy's modelling skills.
Director(s) - Not Available
Producer(s) - Not Available
Written by - Not Available
Music - Not Available
Cinematograhy - Not Available
Distributed by - Not Available
Release Date : 8/12/1985
Click For Review
No Images found!
No Videos found!