X
AOF Review
Onnaman (2002) | Malayalam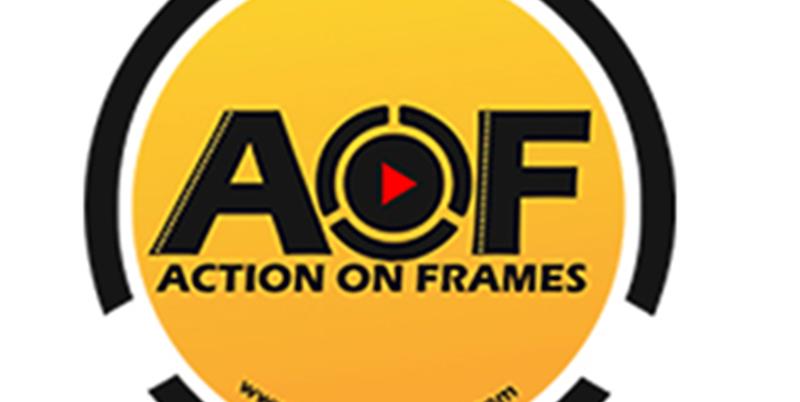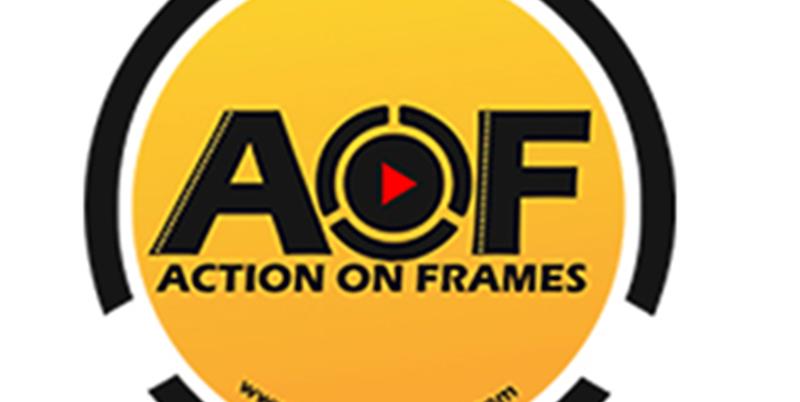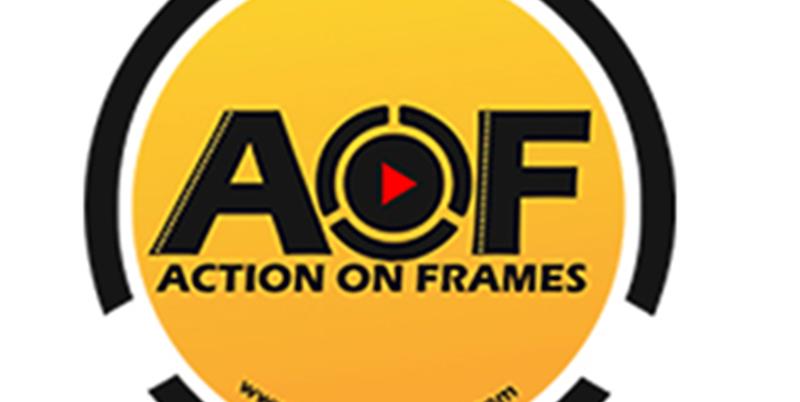 Onnaman ( 2002 ) |Malayalam
Drama
Onnaman is a 2002 Malayalam film by Thampi Kannanthanam.Ravishankar, a street urchin, is looked after by Salim, who works for the welfare of the people. After his demise, Ravishankar becomes the boss for many and he fights against an evil gangster.
Music - Not Available
Cinematograhy - Not Available
Distributed by - Not Available
Release Date : 12/5/2002
Click For Review
No Images found!
No Videos found!