X
AOF Review
Oral Mathram (1997) | Malayalam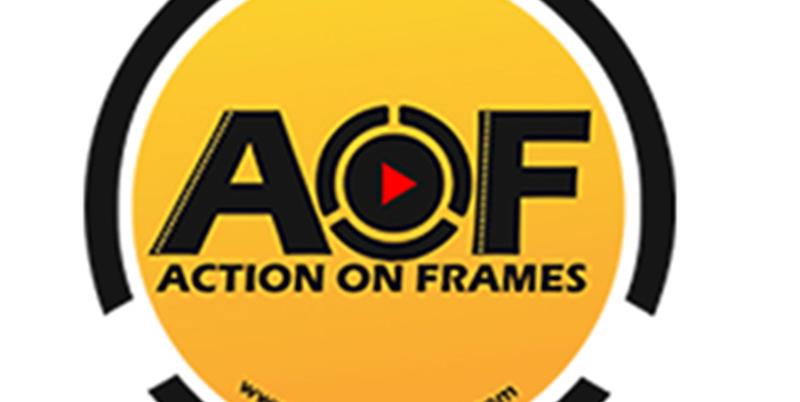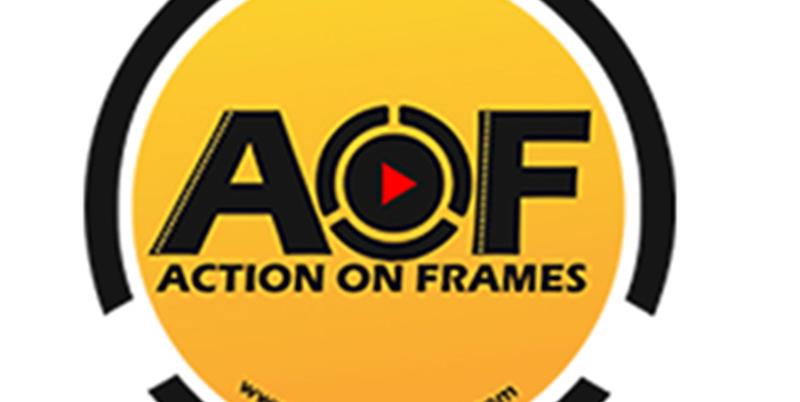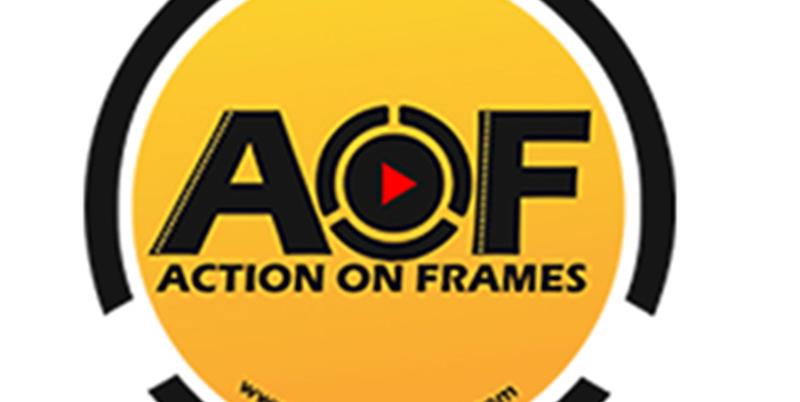 Oral Mathram ( 1997 ) |Malayalam
Drama
Oral Mathram is a 1997 Malayalam film directed by Sathyan Anthikkad. The film stars Mammootty, Sreenivasan, Sudheesh, Shruti and Lalu Alex. The film features songs composed by Johnson and written by Kaithapram. There is 6 songs in the film.Shekhara Menon (Thilakan) is retired income tax officer from Mumbai and has now settled in a remote village in Kerala. He owns some land and a house where he and his three daughters live together and leads a calm, silent and happy life. Menon owns a smaller house adjacent to his own which is given for rent, and his source of income other that agricultural income. Mr. Menon's Pension from service has been blocked due to some unclear issues. Hareendran (Mammootty) is a struggling small-time contractor and comes in as a new tenant to the rented house.
Director(s) - Sathyan Anthikad
Producer(s) - Not Available
Written by - Not Available
Music - Not Available
Cinematograhy - Not Available
Distributed by - Not Available
Release Date : 9/1/1997
Click For Review
No Images found!
No Videos found!