X
AOF Review
Oru CBI Diary Kurippu (1988) | Malayalam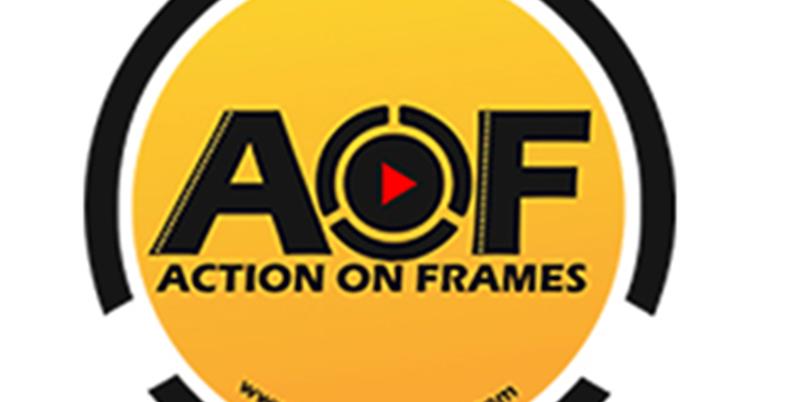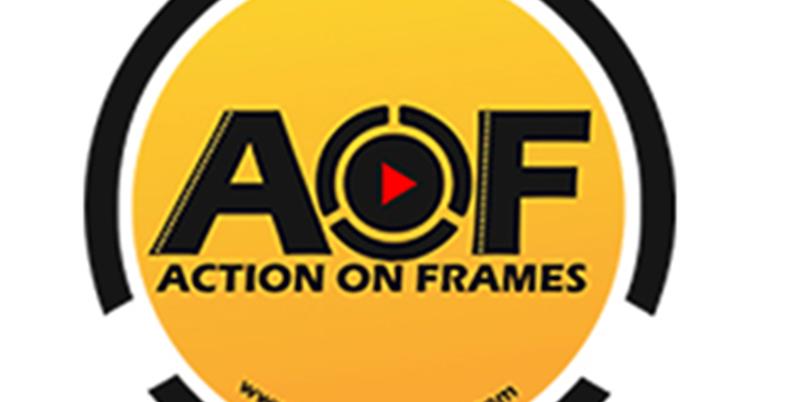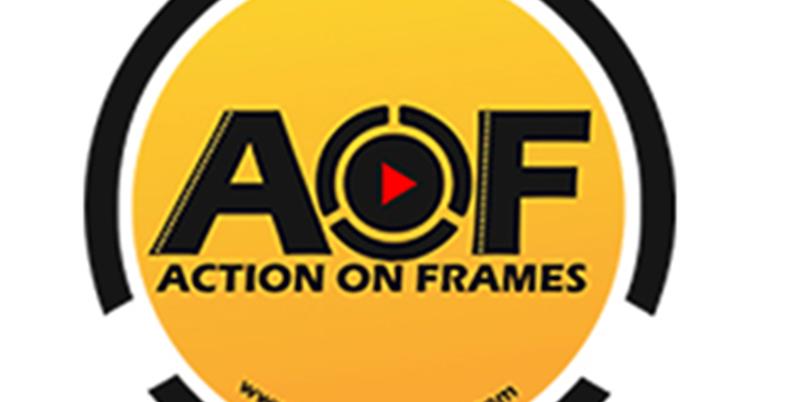 Oru CBI Diary Kurippu ( 1988 ) |Malayalam
Action Thriller
"The Central Bureau of Investigation (CBI) led by Sethuram Iyer investigate an enigmatic murder that was made to look like a suicide. The movie opens with DySP Prabhakara Varma (Captain Raju) observing the local police force during a training drill. Another officer approaches him and informs him that he is needed at a recent crime scene, and they depart immediately. Varma arrives at the home of Ouseppachan (Janardhanan), a local businessman, and sees the body of Ouseppachan's daughter-in-law, Omana (Lizy) on the grounds behind the house, in an apparent suicide. He is then introduced to Omana's husband Sunny, her father-in-law Ouseppachan, Ouseppachan's son-in-law Johny (Vijayaraghavan), Ouseppachan's best friend Narayan, and several of the household servants and neighbors (Adoor Bhavani, T.P.Madhavan).
Director(s) - K. Madhu
Producer(s) - Not Available
Written by - Not Available
Music - Not Available
Cinematograhy - Not Available
Distributed by - Not Available
Release Date : 2/18/1988
Click For Review
No Images found!
No Videos found!