X
AOF Review
Oru Mukham Pala Mukham (1983) | Malayalam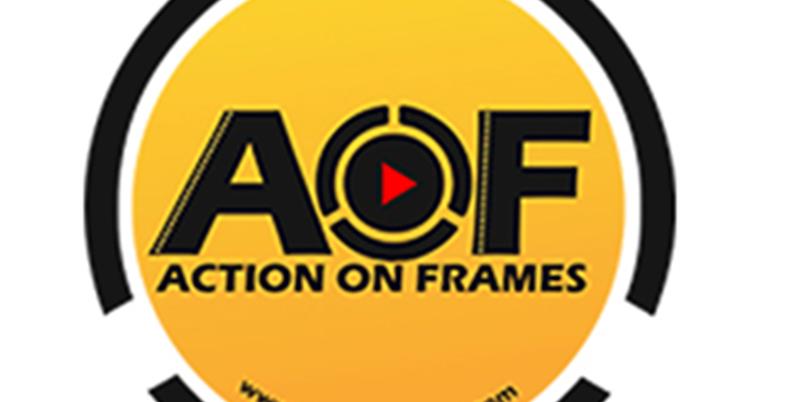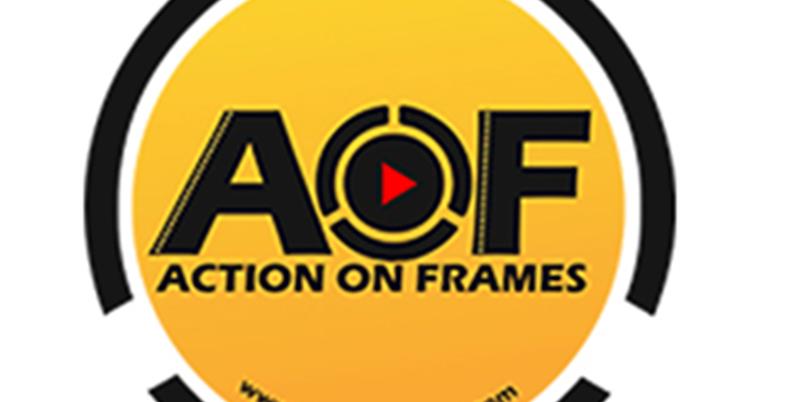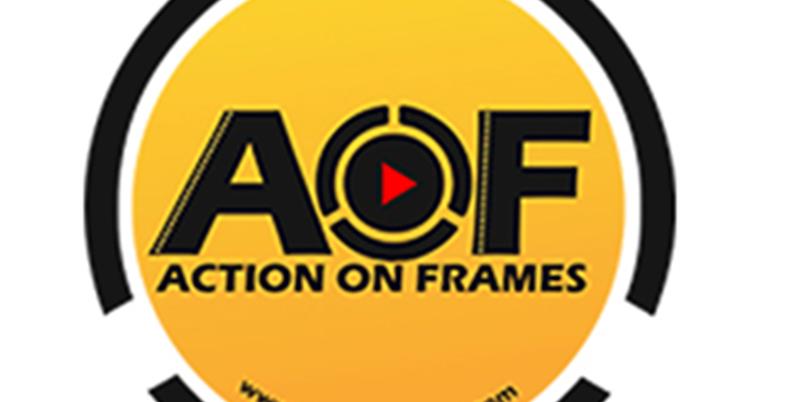 Oru Mukham Pala Mukham ( 1983 ) |Malayalam
Family Drama
ing killed a man while driving drunk, Raveendran is imprisoned and learns from his cellmate, Krishnan, that he is the son of Sankara Narayanan Thampi, a member of the Thampi family, and rightful heir to the family fortune. His adoptive mother, Subhadramma Thankachi, wrecks the Thampi family by exchanging Raveendran with her own son, Sukumaran, so that he could claim the family fortune. Raveendran gets revenge against his adopted mother, with the help of his new girlfriend, Sridevi. He plans to destroy her. Sukumaran returns as the teenage son of a rich man and heir to the wealth.
Director(s) - Not Available
Producer(s) - Not Available
Written by - Not Available
Music - Not Available
Cinematograhy - Not Available
Distributed by - Not Available
Release Date : 3/16/1983
Click For Review
No Images found!
No Videos found!